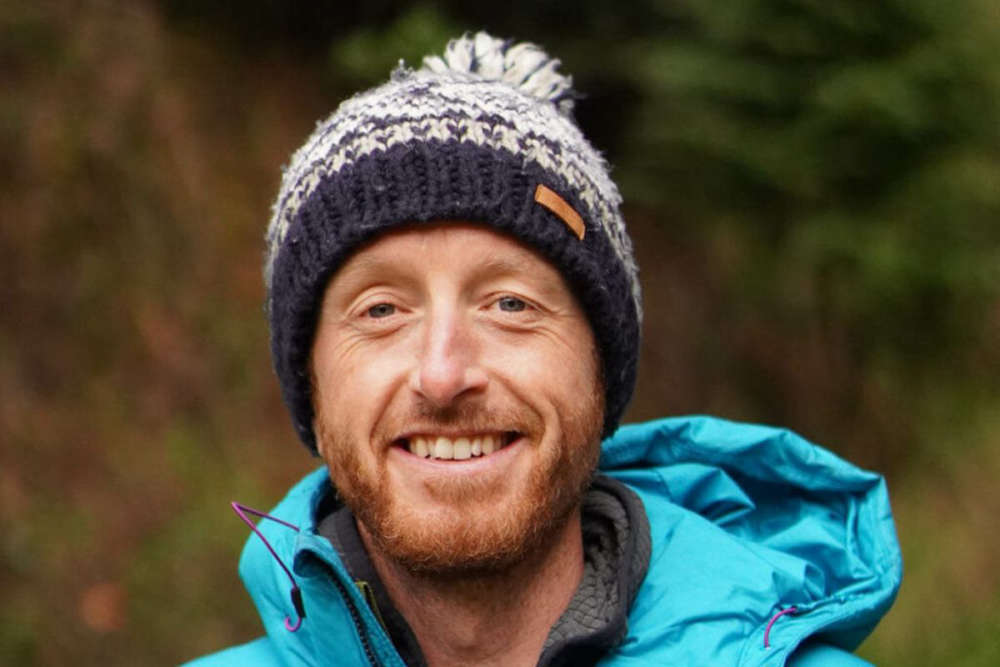 If successful, James will go down in history.
A man trying to become the first Irish person to climb Mount Everest without supplementary oxygen says he is excited for the challenge.
If successful, Roscrea's James McManus will join a list of about 200 people who've achieved the feat in history.
The trip is usually 45 to 60 days, but without additional oxygen, will take him much longer - at a slower pace.
Elite adventurer James explains why he will have to head off on his journey when the summit is quiet:
James says some of the working conditions in Nepal are horrific, something he's keen to highlight that as part of his trip: