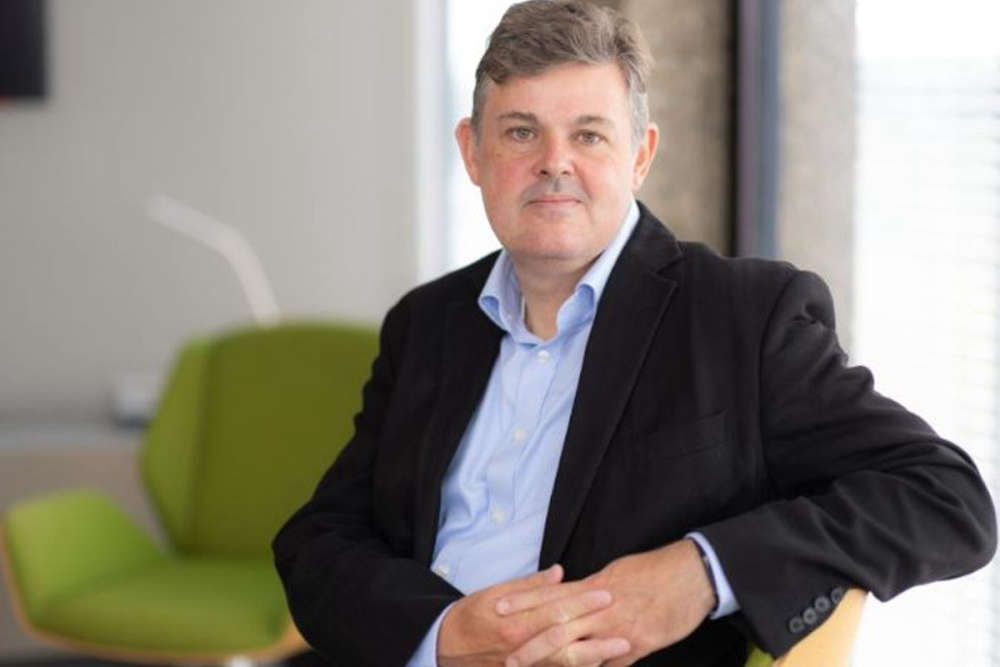 It's the Committee's first chance to question new Director General Kevin Bakhurst.
RTÉ bosses are due before the Oireachtas Media Committee this afternoon.
It's the Commiteee's first chance to meet with the Board since before the Dáil recess, and its first opportunity to question Director General Kevin Bakhurst since he took over.
It gets underway at 1.30pm.
Over 170 documents were made available prior to the meeting, with RTE staff who received a car allowance not being required to have a driver's license among the information contained in those.
Member of the Oireachtas Media Committee and Longford Fine Gael Senator, Micheál Carrigy, says it's an opportunity for Mr. Bakhurst to outline where the Broadcaster is going:
On Monday evening 178 pages of new documents from RTÉ arrived in the inboxes of members of the Oireachtas Media Committee.
They included correspondence between Ryan Tubridy's agent Noel Kelly and former RTÉ Director General Dee Forbes, information about car allowances not being contingent on having a drivers' licence and a refusal to give the names of RTÉ's top 100 earners - along with audit details going back more than a decade.
The politicians have been making their way through the information and will grill station bosses later.
The challenge for RTÉ will be to sell that enough significant reform has already taken place for the conversation on a budget bailout to be fully opened.
It's expected RTÉ's ask of the Government could top €50 million, a figure some in the coalition find too rich for their blood.
Sinn Fein's Imelda Munster who sits on the committee is questioning if they are being given the full facts.