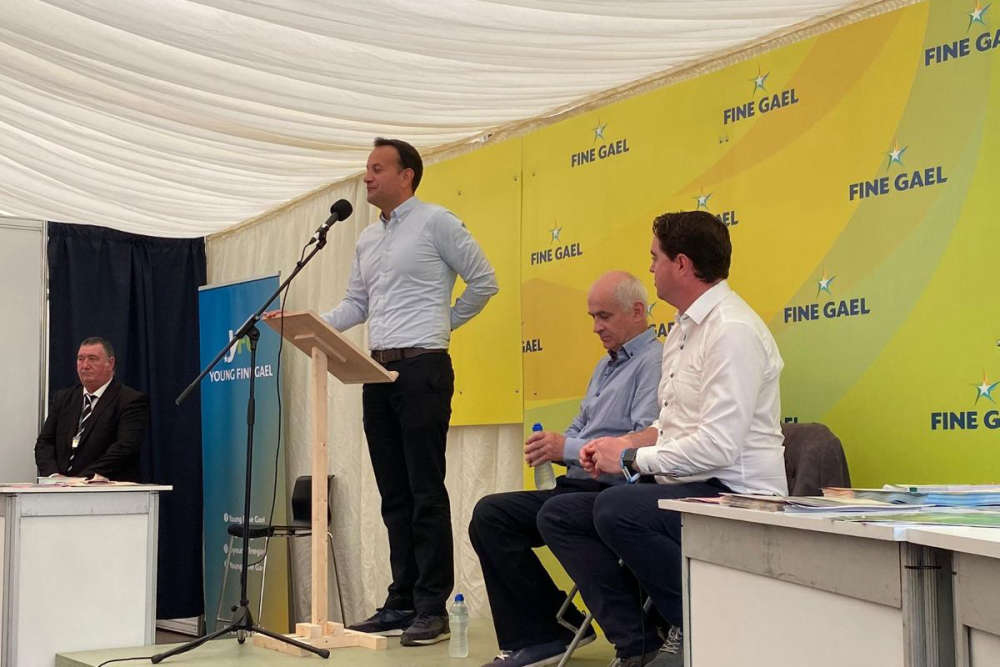 It's getting underway in Kildare today.
Delivering for rural Ireland will be the main focus of a special conference on Agriculture and rural Ireland, which gets underway this morning in Kildare.

Taoiseach Leo Varadkar will be joined by Fine Gael Government Ministers to discuss a range of issues including 'Farming and the next Generation', and the EU and Food Security.

Minister of State at the Department of Agriculture and Kildare South TD Martin Heydon said while farmers had a difficult year there were still many opportunities they can avail of.