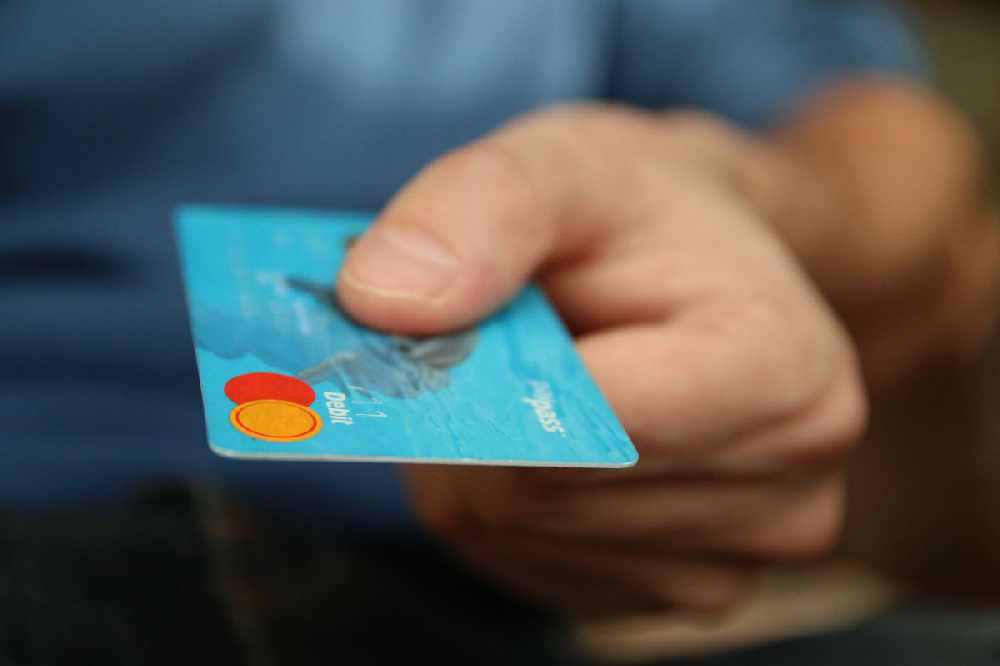 The Green Party have expanded on the proposal in recent days.
A rural lobby group says Green Party support for a new public bank in the midlands is welcome.
The last Government commissioned a study which recommended establishing a headquarters in Mullingar, with branches in Portlaoise, Tullamore, Athlone and Longford.
Senator Pippa Hackett told the Seanad yesterday that public banks keep money in communities and go beyond the limitations of credit unions.
Seamus Boland of Irish Rural Link agrees: