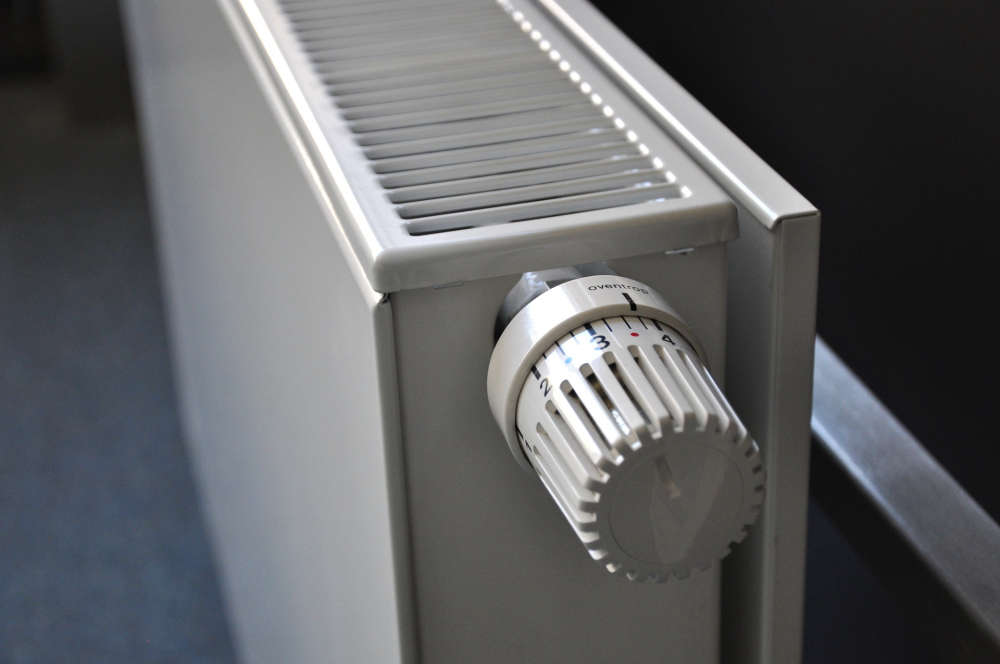 The group, which includes Carol Nolan, will make the call today.
Every low-income household should get a €250 voucher to meet the spiraling cost of energy, according to a Dáil motion.
The Rural Independent Group - of which Laois-Offaly's Carol Nolan is a member - will today call for them to be given out before Christmas.
It will also demand VAT on all motor fuels, electricity and home heating oil be reduced to below 5 per cent.
Kerry TD Michael Healy-Rae says people can't cope with constant price increases: