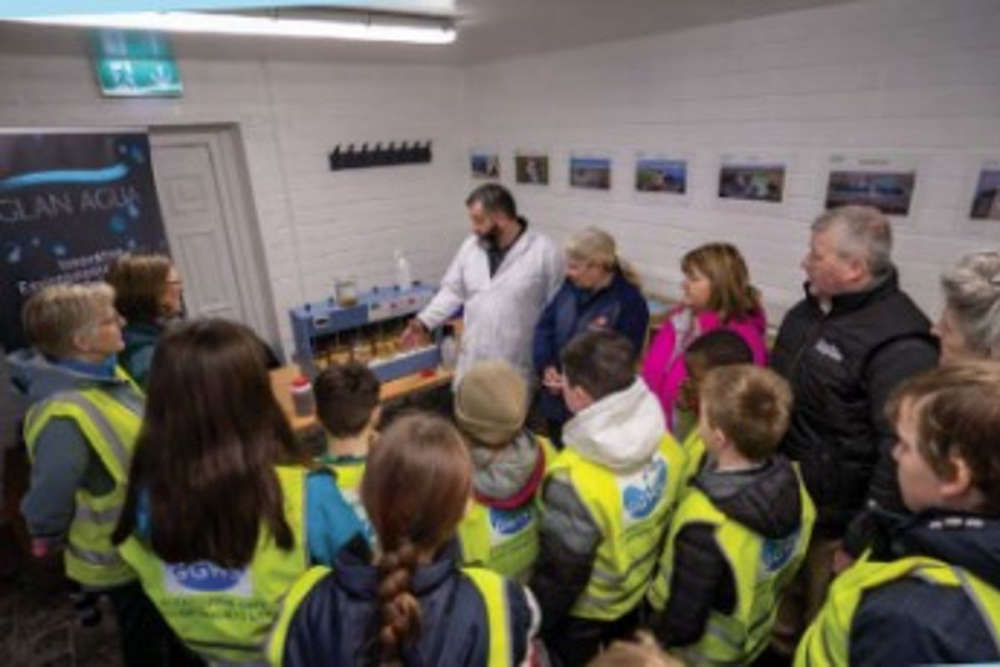 It's part of Rural Water Week.
This year's Rural Water Services Conference will be held today in the midlands.
The Hodson Bay Hotel, Athlone is the venue for today's event as part of Rural Water Week.
The conference involves all those contributing to drinking water services in rural Ireland.
Minister of State at the Department of Local Government, Kieran O'Donnell, will deliver the opening address.