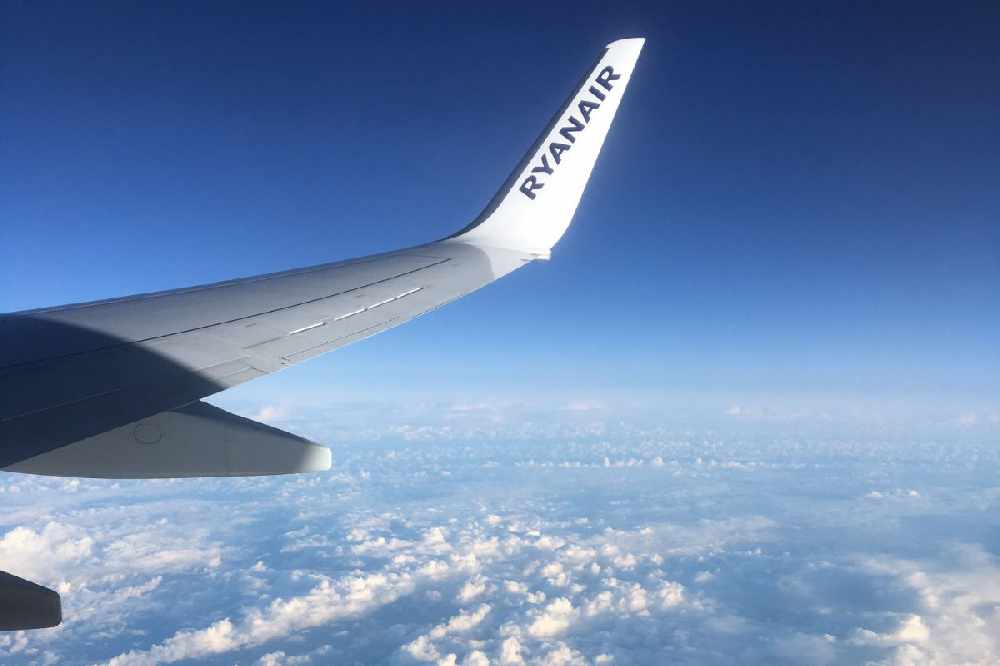 Mullingar's Michael O'Leary has been sharing his thoughts on the year ahead.
Ryanair has seen reduced losses of €355 million in the year to March as it continued to grapple with the fallout from the Covid-19 pandemic.
Passenger numbers are also still slightly below pre-pandemic levels.
Numbers are up from 27.5 million in the year to March 2021 to 97.1 million in the year to this March - but that's still 35% behind pre-covid figures.
The airline also says average fares fell by 27% to just under €27 because of covid and the war in Ukraine.
CEO, Mullingar's Michael O'Leary says he's confident this will pick up over the summer - but warns that ongoing uncertainty is threatening the coming months: