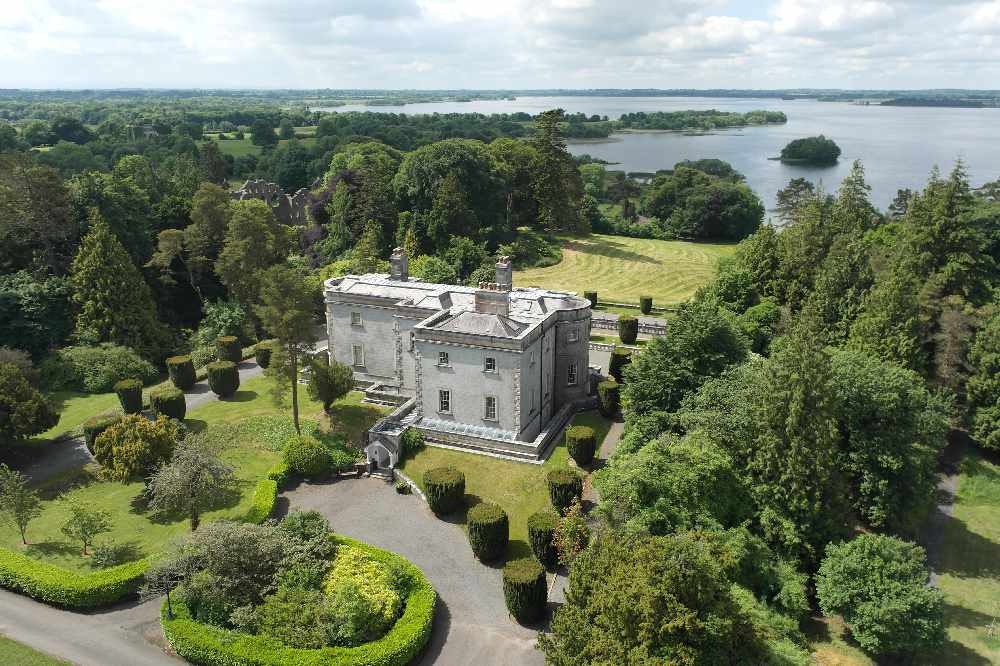 A local historian is anxious to solve the mystery!
The search is on for a major historical artefact which has vanished from Westmeath.
A 25 pounder cannon was gifted to the people of Mullingar when Columb Barracks closed, and had been sitting on a plinth at Belvedere House ever since.
However, the artefact has disappeared since the pandemic began and its whereabouts are unknown.
Local historian Jason McKevitt is anxious to solve the mystery: