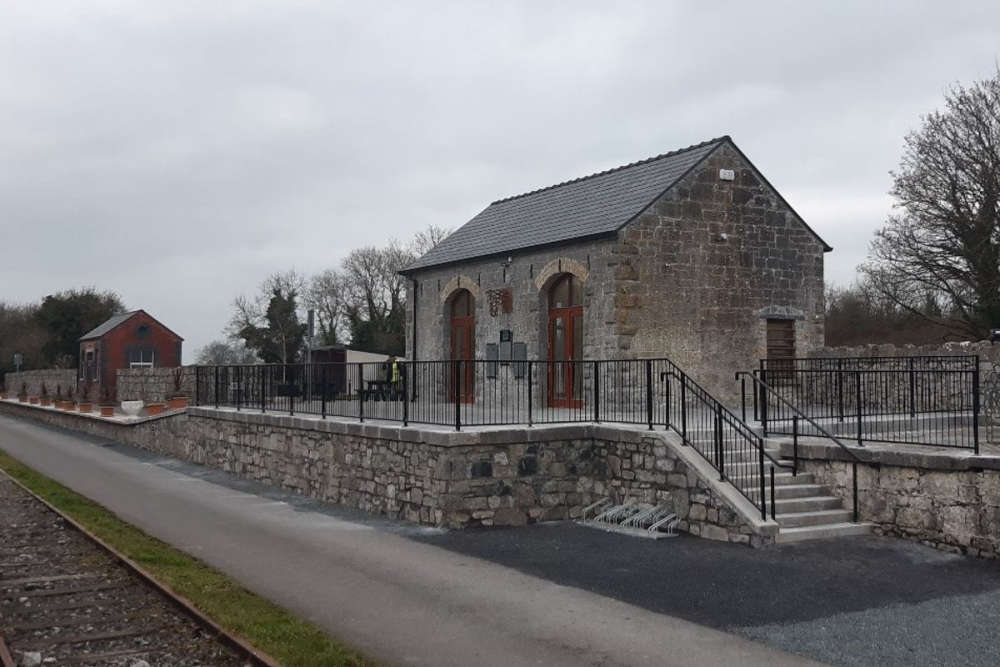 It'll be located at the old Streamstown Railway Station.
The search is on for someone to run a brand new café on the Old Rail Trail Greenway in Westmeath.
The local authority is seeking expressions of interest from suitably qualified catering companies or individuals to take on the unique opportunity at the old Streamstown Railway Station.
The new facility will cater for those using the greenway and the adjacent playground and the wider community.
The closing date for application is 4pm on Friday 1st April.
The Old Rail Trail is a 43 kilometre greenway that brings visitors through the scenic midlands landscape alongside the historic Great Western Railway line, connecting the Royal Canal Greenway in Mullingar with the River Shannon in Athlone.
In 2021, the greenway was extended to the Marina in Athlone town.
A new River Shannon crossing is under development, which will connect this greenway to the west side of Athlone, alongside Athlone Castle.
This is part of a larger project to develop Ireland's first coast-to-coast greenway from Dublin to Galway.
Streamstown station is located on the popular Moate to Castletown section.
Barry Kehoe, Director of Services at Westmeath County Council, says;
"This is a great opportunity for a business to operate in an exceptional setting, the provision of a good quality and reliable service at this location is of utmost importance for the Council."
You can access the full information on the Call for Expressions of Interest here.