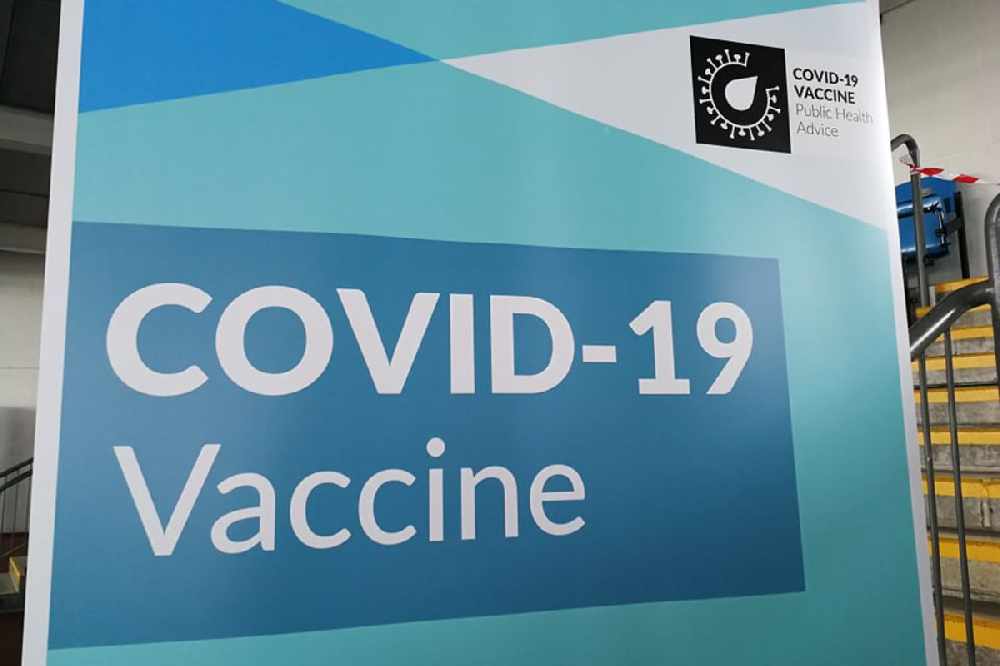 The HSE was piloting the new system in Offaly today.
It's now possible to book booster vaccine appointments at the Westmeath Mass Vaccination Centre.
The clinic at Moate Community Centre has opened slots for self-referral for tomorrow (Friday) and Monday and Tuesday next.
Appointments need to be booked this evening ahead of the clinic tomorrow.
That can be done at hse.ie.
The HSE had been running a pilot self-referral vaccination portal for the clinic at Mucklagh Community Centre in Offaly today.
300 slots were available to book in advance between 2pm and 6pm.
There is a self-booking option for #COVIDVaccine boosters in a number of clinics. Book an appointment if you're:
-aged 40 & older
-pregnant aged 30 or older
-a healthcare worker aged 30 or older
-aged over 30 & have an underlying condition
Book your slot: https://t.co/iYSphYIrZz pic.twitter.com/PmZZfkVie1

— HSE Ireland (@HSELive) December 23, 2021
The walk-in clinics continue though, so if you don't manage to book an appointment, there are alternatives.
You can only book an appointment if you are:
· aged 40 and older,
· pregnant aged 30 or older,
· a healthcare worker aged 30 or older,
· aged 30 or older and have an underlying condition.
If you are not in one of these groups, you are not yet eligible for a booster at the HSE's mass vaccination clinics.
Those who are eligible have been going for their jabs in droves though.
109,000 boosters and vaccines were administered yesterday - the second record-breaking day in a row.
106,000 of those were boosters or third doses for the medically vulnerable.
The HSE lead at the Westmeath Centre, Susan Temple, is paying tribute to those on the front line of the booster rollout: