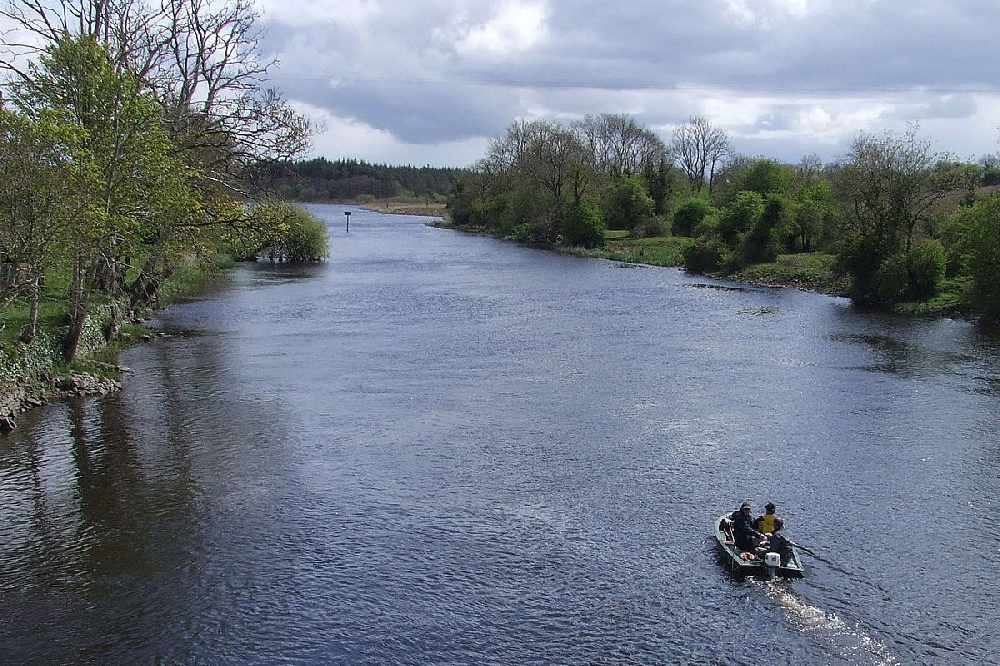 That's according to reports in the Irish Times this morning.
The Shannon Pipeline is likely to exceed its estimated cost of €1.3 billion.
The Water Supply Project Eastern and Midlands Region is set to abstract water from the River Shannon at the Parteen Basin in Tipperary and pipe it to a reservoir at Peamount in South Dublin.
According to reports in the Irish Times, representatives from Irish Water said due to "upward pressure on costs", the project is "likely to exceed" the indicative estimate outlined in the National Development Plan.
A spokesperson said the project was still in the early planning stages and "detailed costs for this project will be made available on completion of the tender process".
Construction is due to start in 2023 or '24 and be carried out over a four-year period.