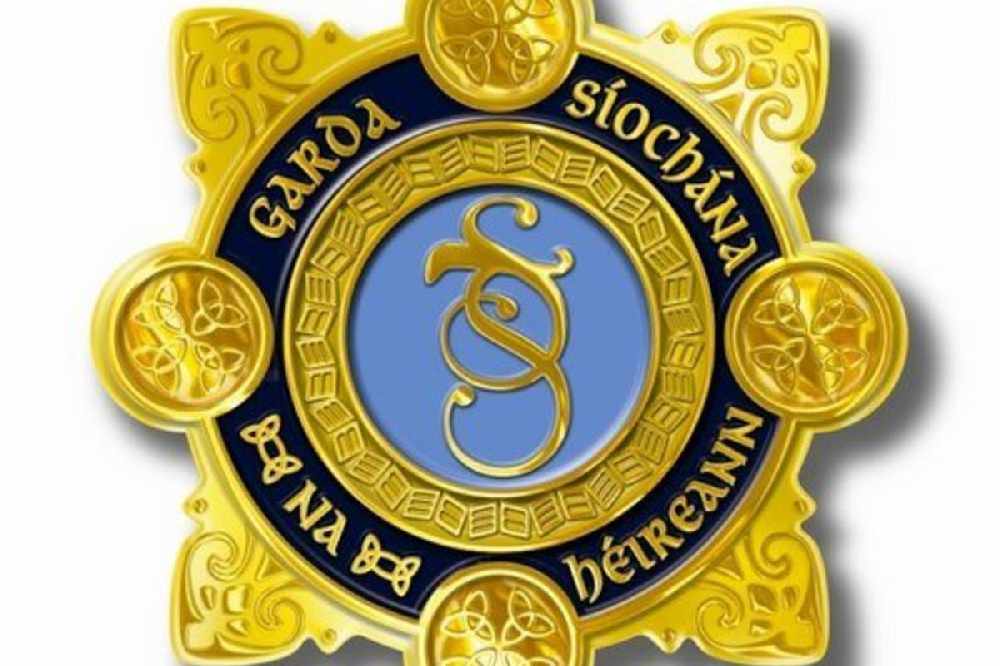 However, property crime is among the offences which are down.
There was a substantial increase in the number of drug and weapons offences in Laois.
Speaking at the latest Joint Policing Committee meeting, Gardaí say there were 411 cases of simple possession and 54 reports of possession for sale or supply.
There was a 17% rise in cases involving drugs and weapons across Laois in the third quarter of this year, when compared to the same period the year previous.
Another area of crime to see an increase in numbers is traffic, with Laois Gardaí reporting 263 cases in the past three months, including 26 cases of intoxicated driving, 7 instances of serious injury and a fatal collision.
There was a slight rise of 1% in the number of Domestic Disputes that Gardaí were called to.
However, many other areas saw a decrease; Criminal Damage and Public Order offences were down 30 percent.
Property crime also fell by 12% compared to the same period in 2022.