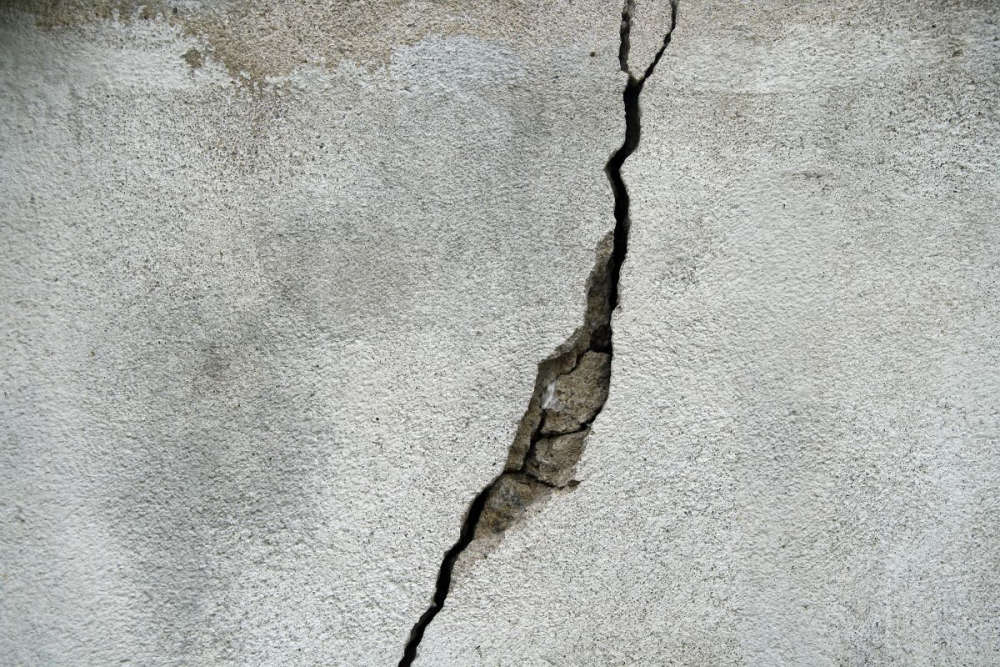 The Taoiseach is dismissing the motion as being politically motivated.
Sinn Féin is seeking to scrap the new levy on concrete.
A 10% levy will come into effect from April and is intended to raise an estimated €80 million a year to pay for the mica and pyrite redress schemes.
But, the Society of Chartered Surveyors expects it will add €3,000 - €4,000 to the cost of an average three-bedroom semi-detached home.
Laois-Offaly TD Brian Stanley thinks the burden should be put on banks and large developers:
The Taoiseach has dismissed a Dáil motion on the new concrete levy as being politically motivated.