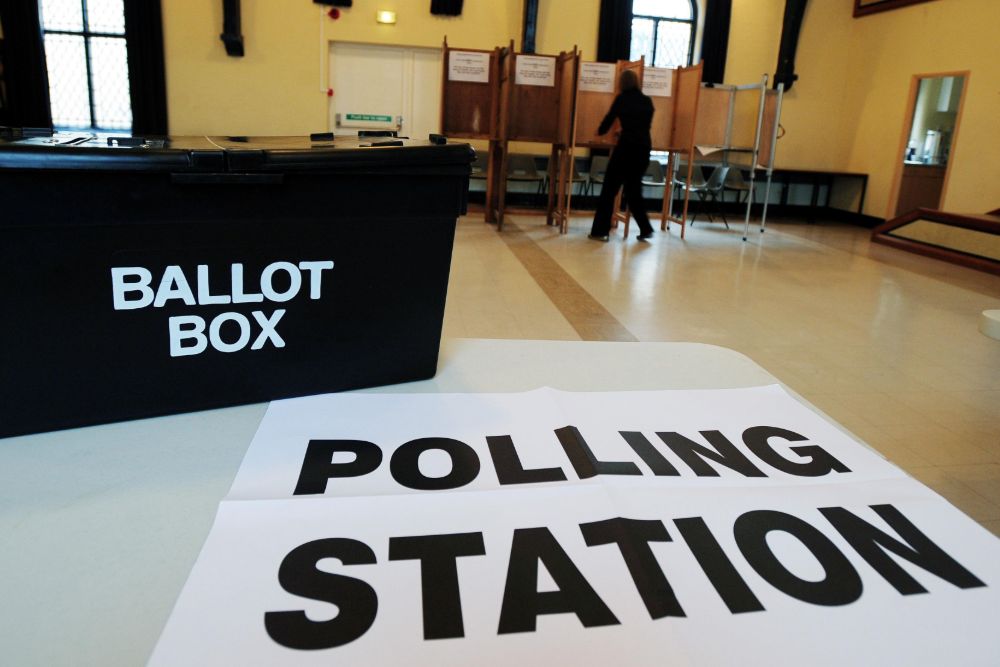 Fianna Fáil and the Green Party have lost points, only a few days after winning the vote to end the eviction ban.
Support for two of the three coalition parties has dropped in the latest opinion poll.

Sinn Féin meanwhile remains the country's most popular party.

The latest Business Post/Red C Poll has Sinn Féin unchanged on 31 percent.

With the fallout from the decision not to extend the eviction ban midweek continuing, Fianna Fail is down 2 points to 15, while the Greens are down 1 point to 3.

Fine Gael meanwhile are up 1 to 22 percent and Independents and others are down 1 to 12 percent.

Support for the Social Democrats continues to grow since Holly Cairns took over as leader - the party is up 2 and sits on 6 percent.

Labour, Solidarity People Before Profit and Aontú all remain unchanged at 4, 3 and 2 percent respectively.