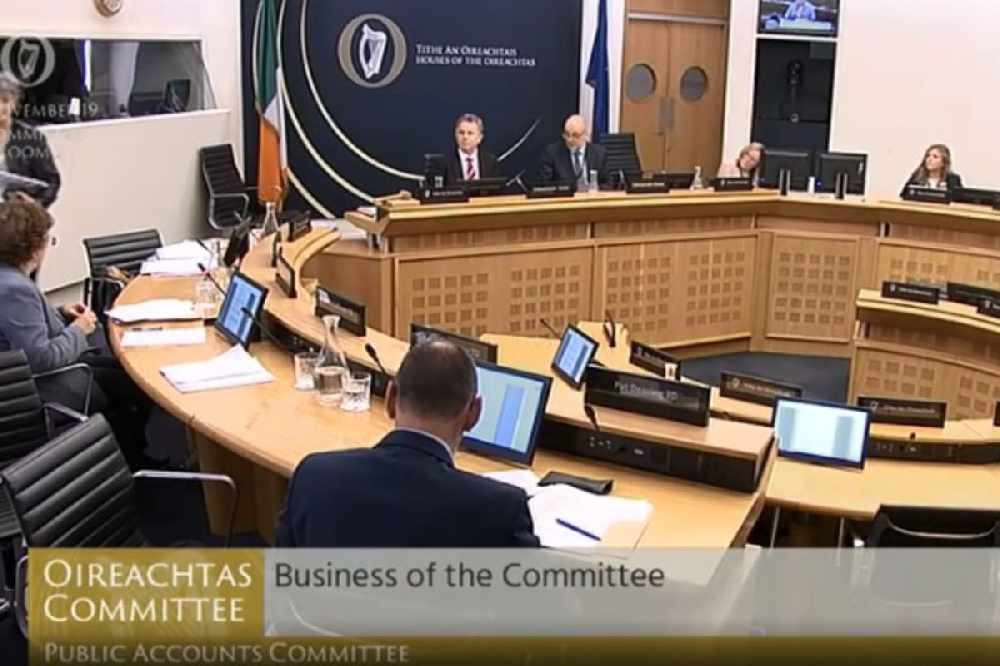 A Laois/Offaly TD has been appointed chairman of the committee.
Sinn Féin is calling a delay in the formation of the Public Accounts Committee another example of disfunction within the government.
PAC Chairman Brian Stanley says the failure of coalition parties to meet two deadlines for nominations to the 12 strong group is totally unacceptable.
There's been no meeting of the committee since January, with the first now unable to take place until after the Dáil reconvenes on September 15th.
The Laois/Offaly deputy says questions have to be asked on why the issue went unresolved last week: