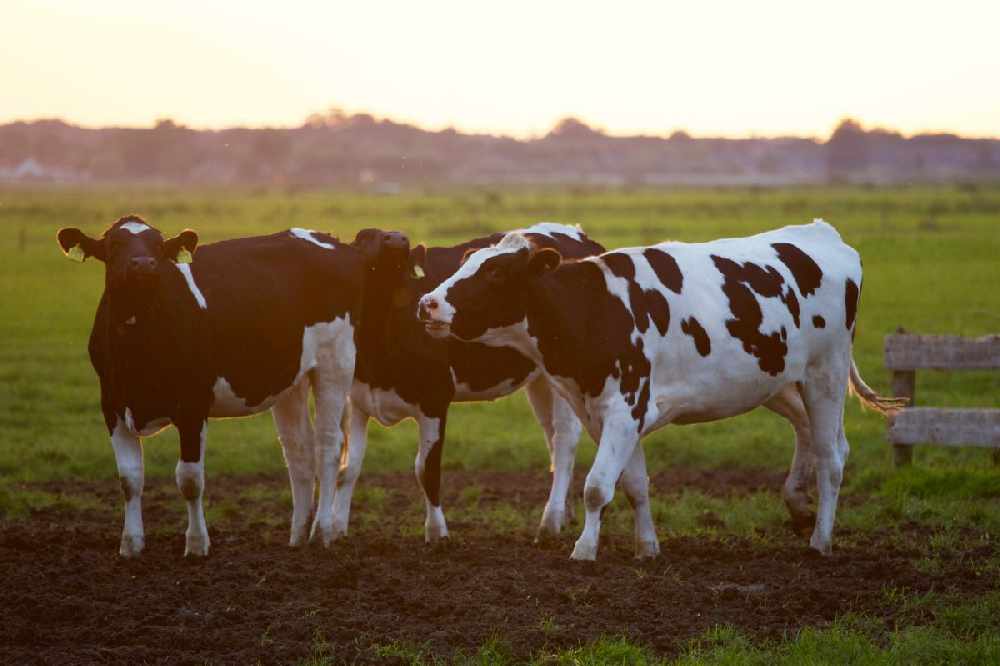 An agreement was reached on rapid testing with industry representatives earlier.
The union representing 6,000 meat industry workers says there needs to be more unannounced Covid-19 inspections of factories.
It follows a number of outbreaks at processing plants in Kildare, Laois and Offaly - which have been linked with over 300 cases.
SIPTU held a two-hour meeting with Meat Industry Ireland earlier, where a commitment to rapid testing of workers was agreed.
The issue of inspections also came up - 33 have been carried out at meat plants between the middle of May and end of July, according to the Health and Safety Authority.
SIPTU's Greg Ennis says there needs to be more:
Many people across the midlands feel the local lockdown measure is unfair.
Counties Offaly, Laois and Kildare are under lockdown for the next two weeks following a spike in Covid-19 cases.
The restrictions allow shops to remain open, but forces pubs and restaurants to operate as takeaway only.
These people on the streets of Portlaoise are not too happy about the move: