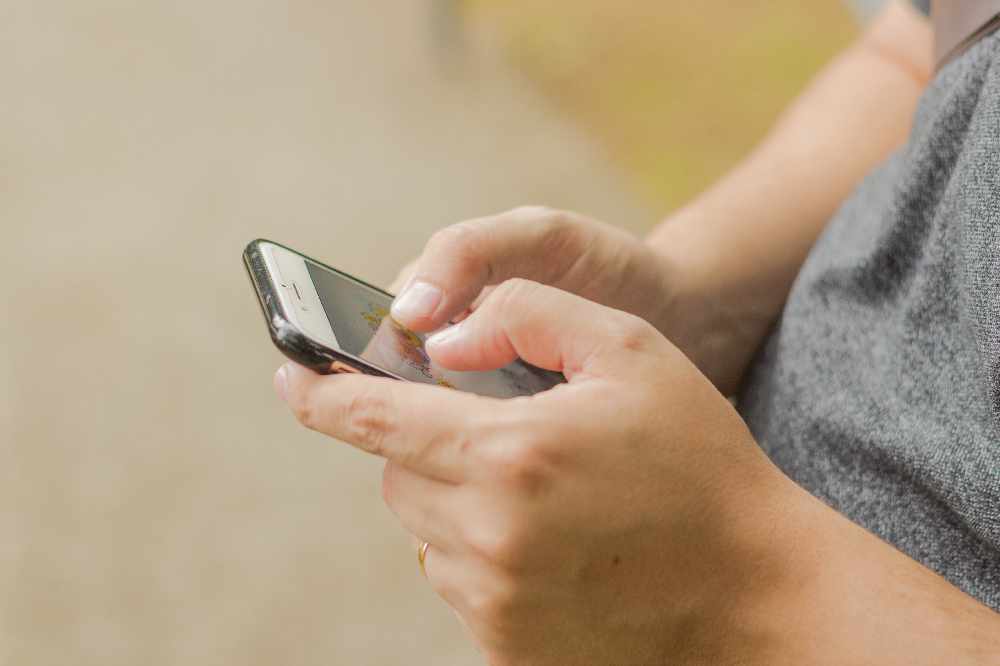 A local councillor is calling for an exploratory meeting to discuss the idea.
An Offaly councillor is looking to bring a €500 million data centre of video-sharing app TikTok to the midlands.
The Chinese company is set to open its first European centre, but has yet to confirm a location.
A 700 acre Bord na Móna site just off the M6 near Rochfortbridge is being suggested by Fine Gael councillor Noel Cribben.
He wants midlands super junior minister Pippa Hackett and representatives of Bord na Móna and IDA Ireland to explore the idea.
He says it's a chance to bring some positivity back to a devastated community: