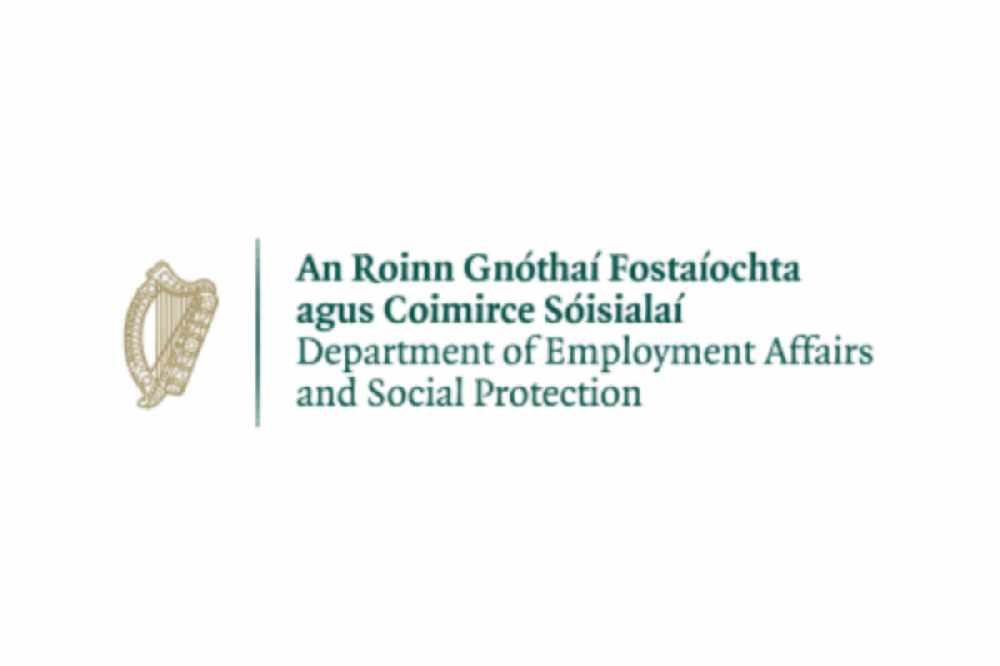 Just 76 people will come off the PUP payment across the region.
The number of people in receipt of the Pandemic Unemployment Payment has increased by 10,801 in the past week.
It currently stands at 217,142, with just under 62 million euro to be paid out today.
Just 76 fewer people will receive it in the midlands this week, 30 in Laois, 21 in Offaly and 25 in Westmeath.
That's the smallest decrease since the government began re-opening the country.
More than 19,000 people have applied for the payment in the last seven days, after Covid restrictions were strengthened in Donegal and before that Dublin.