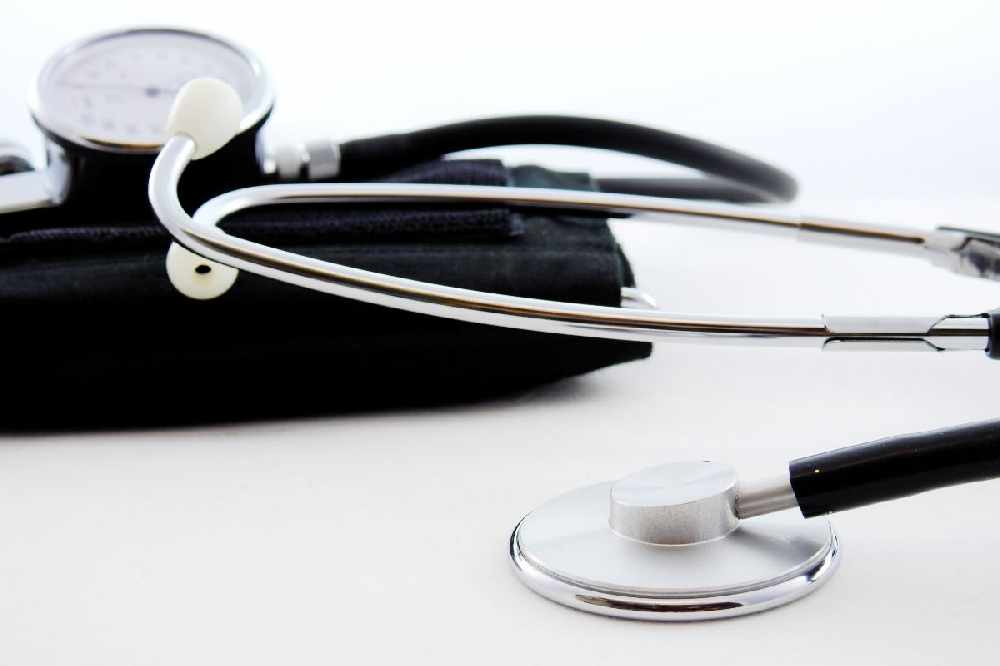 A mumps outbreak had been ongoing in Ireland since 2018.
The introduction of social distancing is having a positive impact on an outbreak of mumps in Ireland.
A surge in cases of the viral infection has been taking place since 2018, peaking at almost 300 across the country in January.
Nurse and Healthcare co-ordinator at Athlone Institute of Technology Laura Tully registered 52 cases on the college campus alone before it was closed to students.
She says it had been an ongoing worry in the college:
Ms. Tully is hopeful that aspects of tele-medicine will be retained after the Covid-19 pandemic has passed.
She says the challenges presented by remote diagnosis include the lack of face to face interaction in assessment and the varying levels of technology used by patients.
Colleges across Ireland shut their doors to students on March 12th.
Ms. Tully says she's been lucky with the age group she is dealing with:
Coronavirus: Anyone with Symptoms Can Now Avail Of A Test https://t.co/iNF3hYhyTa

— Midlands103 (@Midlands103) May 6, 2020