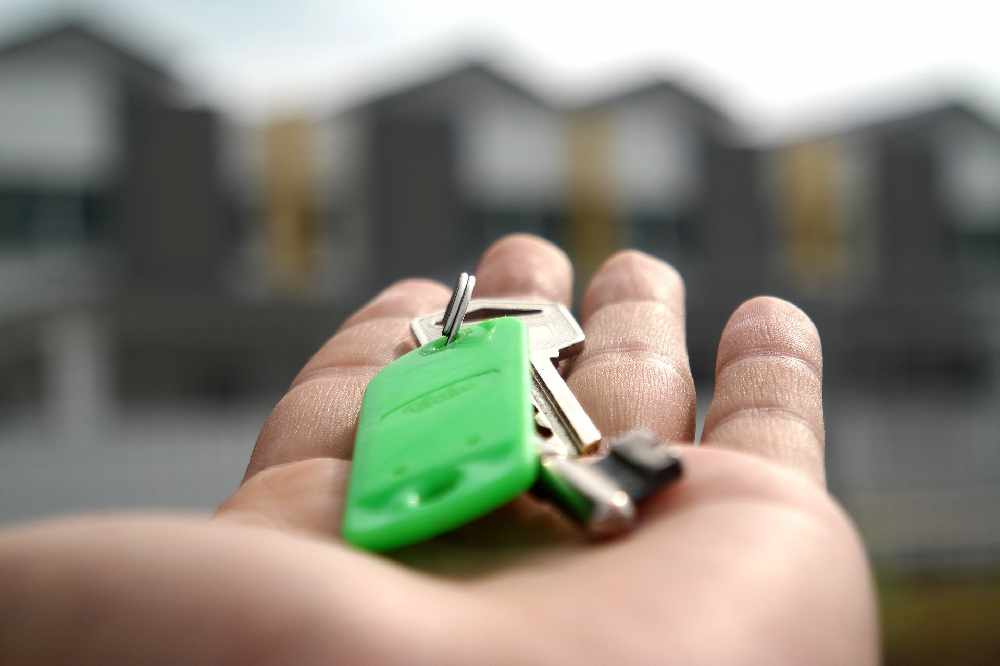 Fianna Fail's Ken Glynn says it's restricting access for low income families.
Low income families in the midlands are being denied access to social housing because requirements are too strict.
Westmeath cllr Ken Glynn also says there's been no review of income limits despite continually rising rental costs.
There is also no discretion for the local authority to assess each family on a case by case basis.
The Fianna Fail rep says the Housing Minister needs to re-examine the current system: