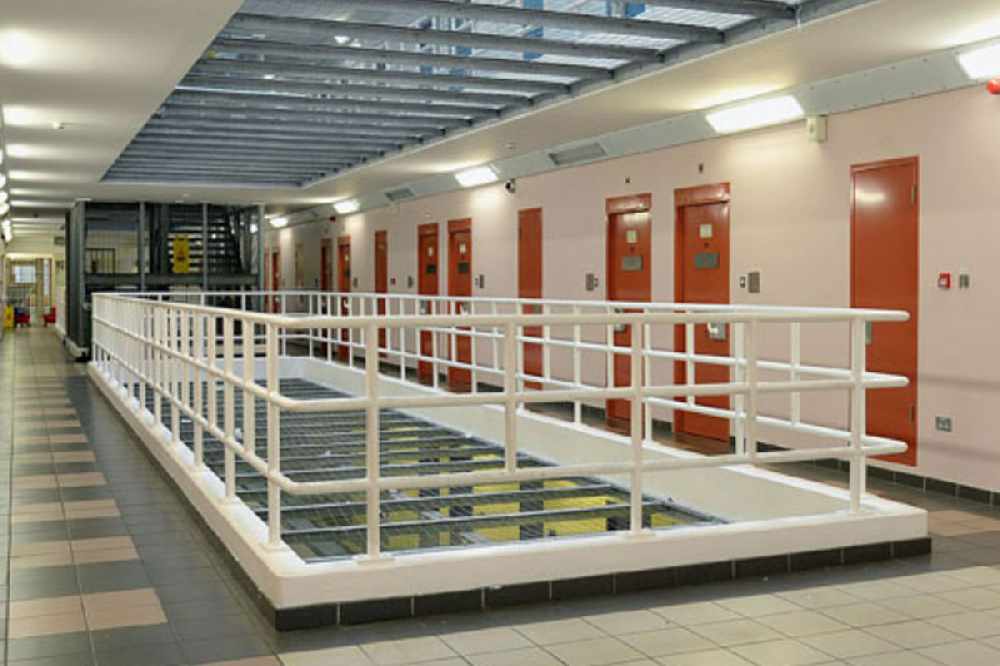 The alleged breaches comes from the Work Time Directive.
Members of the Defence Forces who spent time guarding maximum security prisoners in Portlaoise could be in line for compensation.
It's after their representative body PDFORRA reached an agreement with the Department of Defence relating to alleged breaches of the Working Time Directives at the facility.
Over 500 personnel may be eligible for a €100 tax free payment and a day's leave for each breach of their working conditions.
Offaly's Gerard Guinan, General Secretary of PDFORRA, explains how the violations: