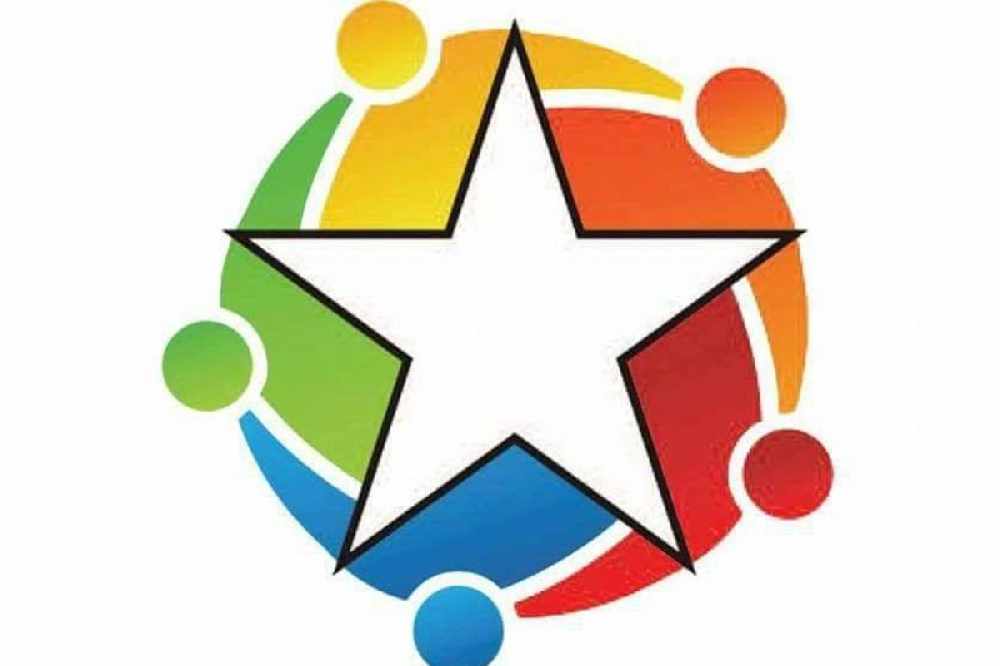 The party say it will have multiple societal benefits.
Solidarity's Longford/Westmeath candidate Dominic Parker wants to introduce a four day working week.
The party are looking to maintain their two Dail seats and say people are tired of see-sawing between successive Fine Gael and Fianna Fail governments.
One of the main policies is bringing in changes to the established working model while protecting the current levels of pay.
Mr. Parker says the idea has multiple benefits: