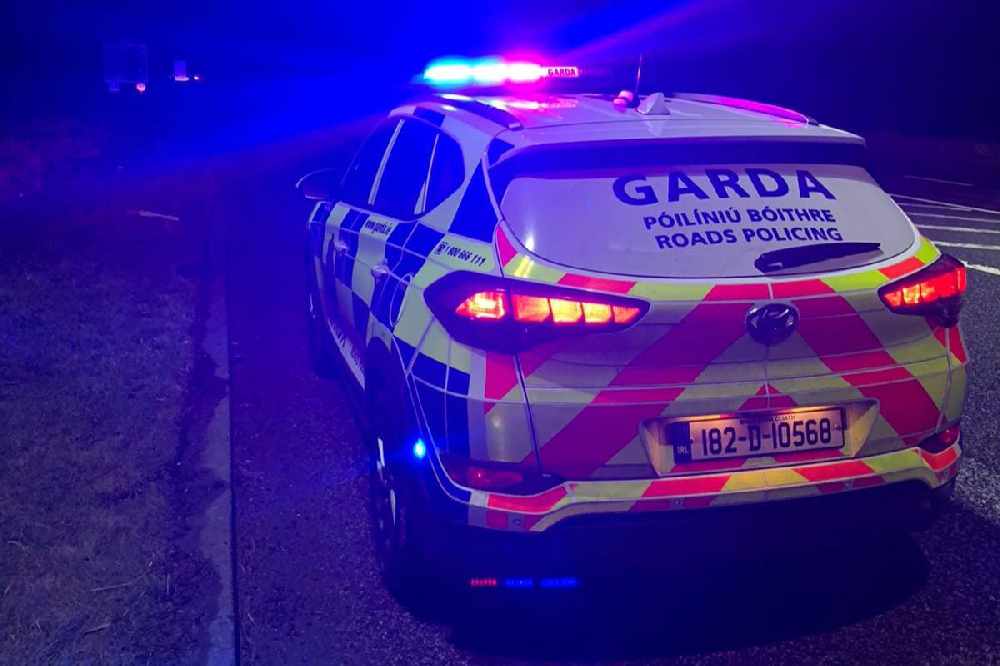 Offences included non wearing of facemasks and organisation of and attending house parties.
Gardaí in the midlands issued over 1,000 fines for breaches of covid-19 regulations between April 2020 and the end of last month.
The figures come from the latest Garda 'Report on Policing Performance' during COVID-19.
The majority of those have come in the Laois/Offaly division, with 656 fixed charge notices issued for offences such as unnecessary travel during lockdown, non-wearing of facemasks and organising and attending house parties.
262 fines were given out in Westmeath for the same range of offences.
123 of the incidences involved non-fine covid related use of the temporary policing powers.
93 in Laois/Offaly and 30 in Westmeath.
Over 23,000 fines have been issued throughout Ireland since the enforcement of lockdown measures last year, with 47% of those being paid and the remainder facing court orders in the new year.