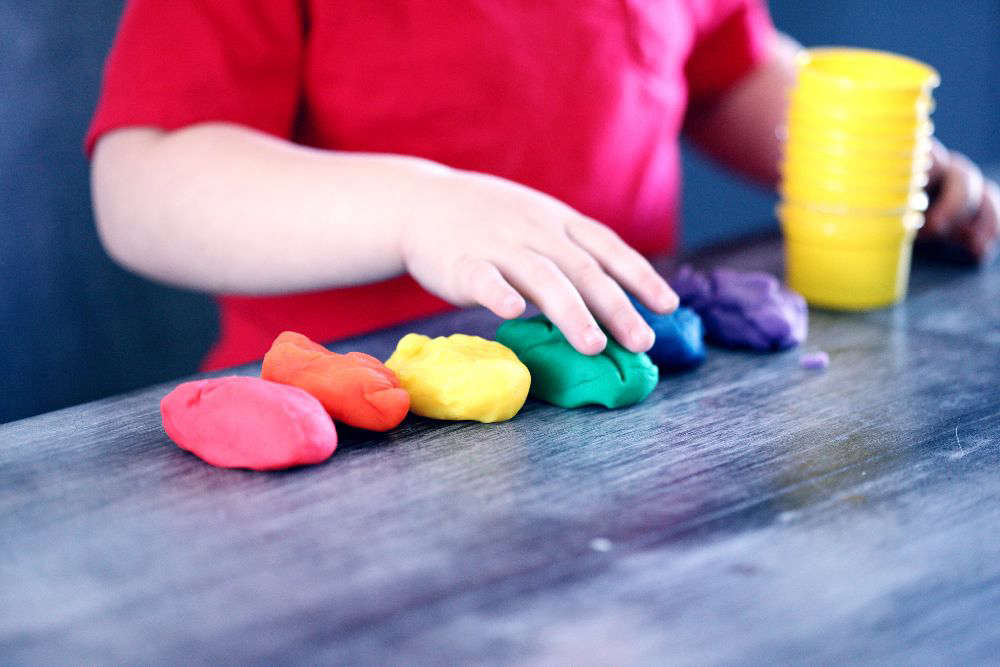 Absence of staff forced 4% of creches to close last week, figures show.
Covid-19, along with poor pay and conditions have exacerbated staffing issues in the early childcare sector, according to representative bodies.
New figures show 4% of creches were forced to close last week, with half of staff absences caused by Covid.
Dympna Keegan, manager of Bright Beginnings in Ferbane, says there are seasonal illnesses outside of Covid that must be taken into consideration: