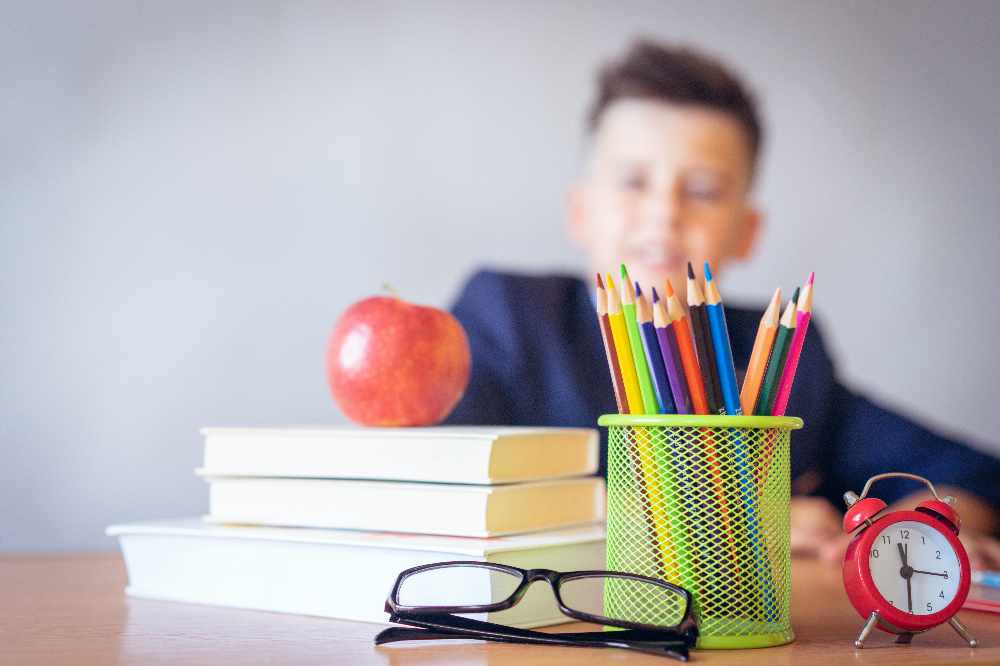 That's according to one local principal.
Around 700 young people fleeing Ukraine have so far registered with schools in Ireland.
But the Minister for Education expects the true figure to be much higher, as more arrive each day.
A midlands principal believes staffing issues and a shortage of resources will add to the challenges faced by an influx of Ukrainian refugee students.
Principal of Raheen National School, Niamh Campion, says despite this, the department welcomes the children: