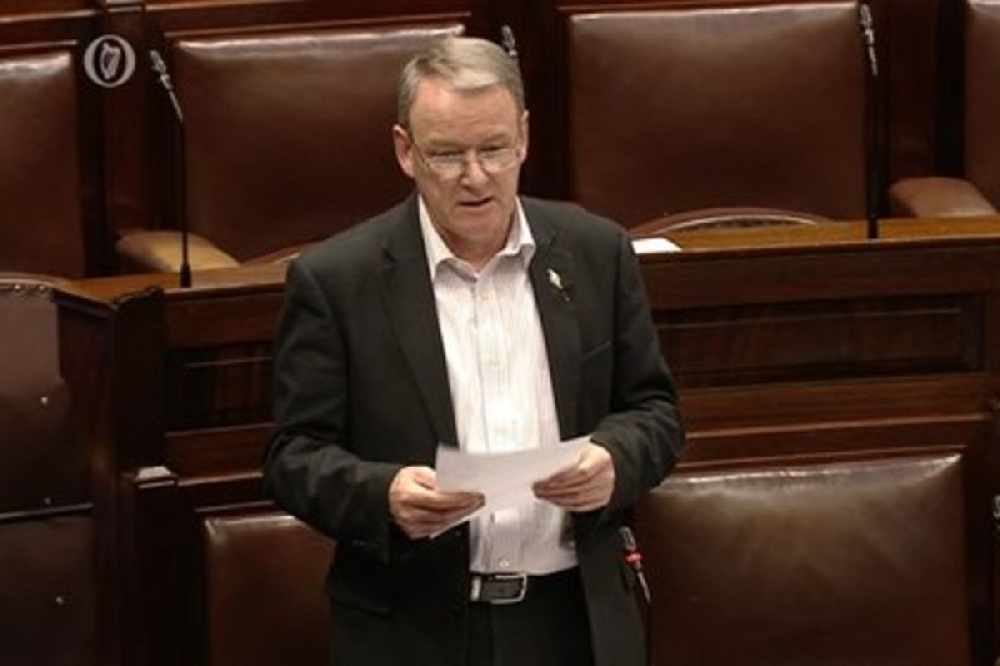 The Sinn Féin TD has been facing criticism for views posted on social media.
Sinn Féin's Brian Stanley has deleted his social media accounts, after controversy over two of his tweets.
The Laois-Offaly TD was criticised for posts relating to the War of Independence and Leo Varadkar's sexuality.
The Twitter and Facebook accounts of the chair of the Oireachtas Public Accounts Committee were both deleted last night.
Sinn Féin says it was his personal decision to do so.