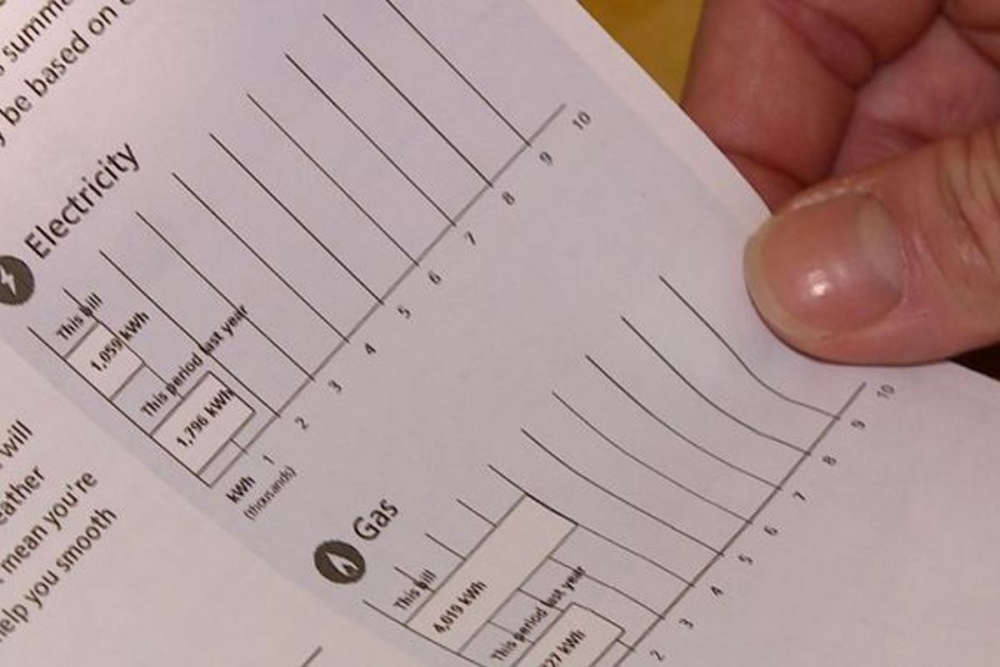 Stock Image
That's an increase of 40% on the previous year's figures.
The State collected €381 million in VAT from electricity last year - a 40% increase on the previous year.
In total, nearly €1.4 billion was generated in tax from electricity and fuel in 2022 - a rise of over €300 million.
A reduced rate of 9% currently applies to electricity and gas, but it's due to return to 13.5% cent in March.
Aontú leader and Meath West TD Peadar Tóibín thinks no VAT should be payable on energy at the moment: