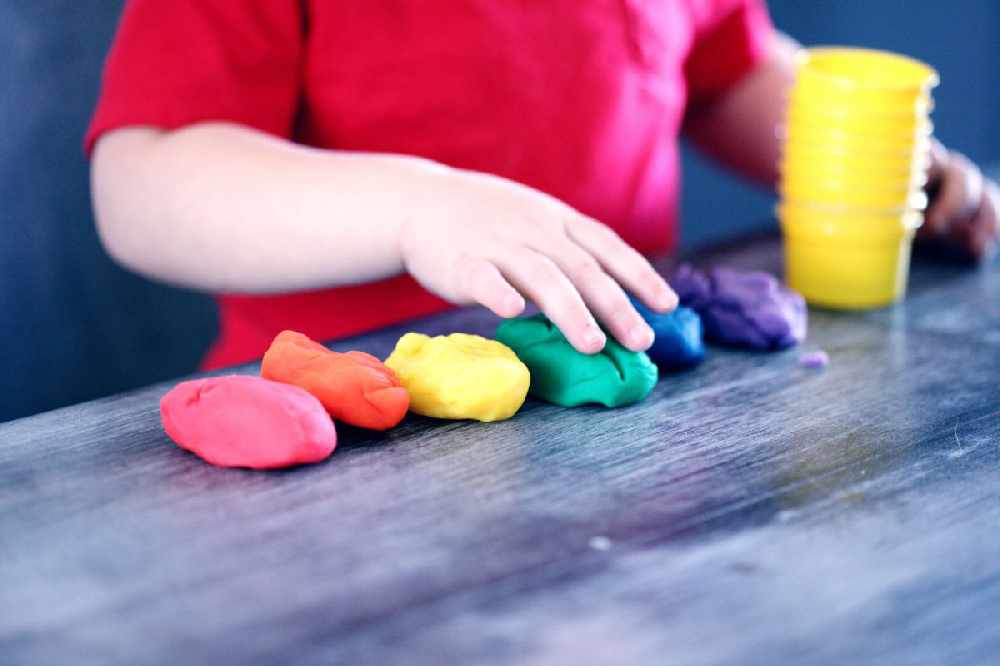 Staff shortages are still the greatest issue facing the sector.
A state-funded childcare model would help to alleviate staff shortages in the industry.
That's according to Manager of Bright Beginnings in Ferbane, Dympna Keegan, responding to the Labour leader's recommendation to move away from relying solely on the private sector.
She says more funding is needed to recruit, train and maintain good staff.
She says parents sending their kids to childcare facilities at a younger age: