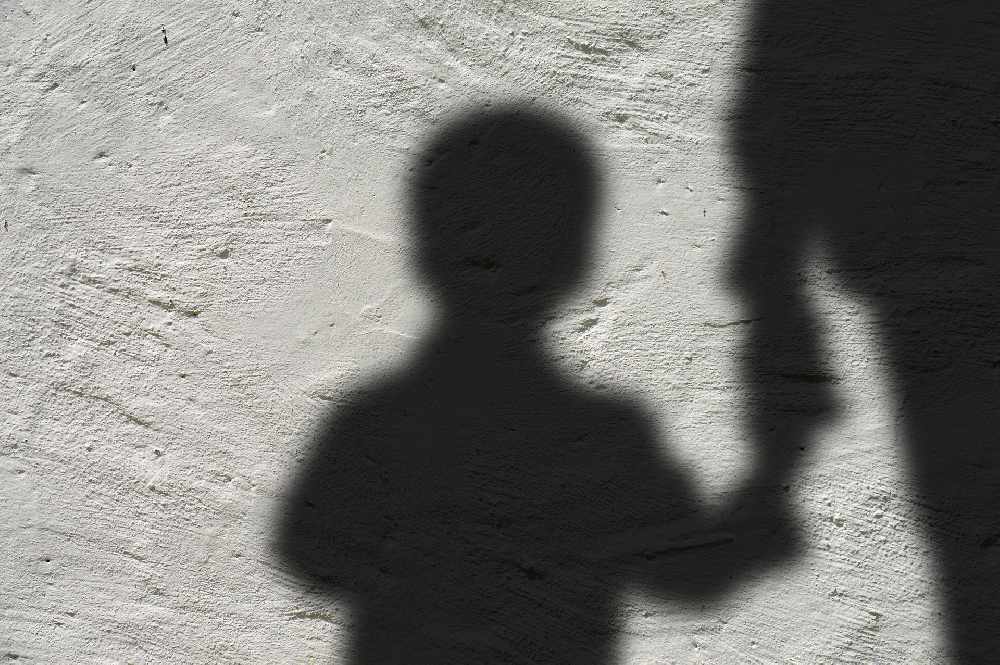 One women, illegally adopted from Sean Ross Abbey, explains why she's not happy.
A woman who was illegally adopted says the state's formal apology to victims "means nothing".
The Children's Minister, Roderic O'Gorman, yesterday said sorry, on behalf of the government, in the Seanad.
He apologised for the 'deep hurt' experienced by people affected by illegal birth registrations.
Dr. Emer Quirke was illegally adopted from Sean Ross Abbey in Roscrea, Co Tipperary - she wasn't happy with the apology: