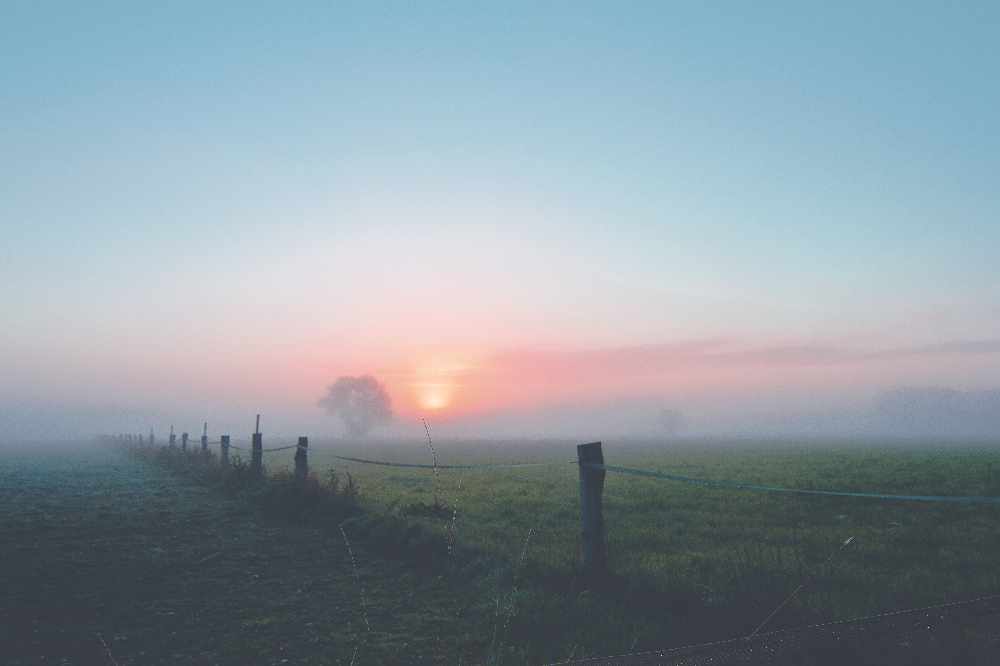 Mist has become increasingly dense through the early hours.
A status yellow fog warning is in place for the midlands.
Met Eireann is asking motorists to account for low visibility on the region's roads after overnight mist became increasingly dense.
It's been in place since 1am and will be removed after 11am.