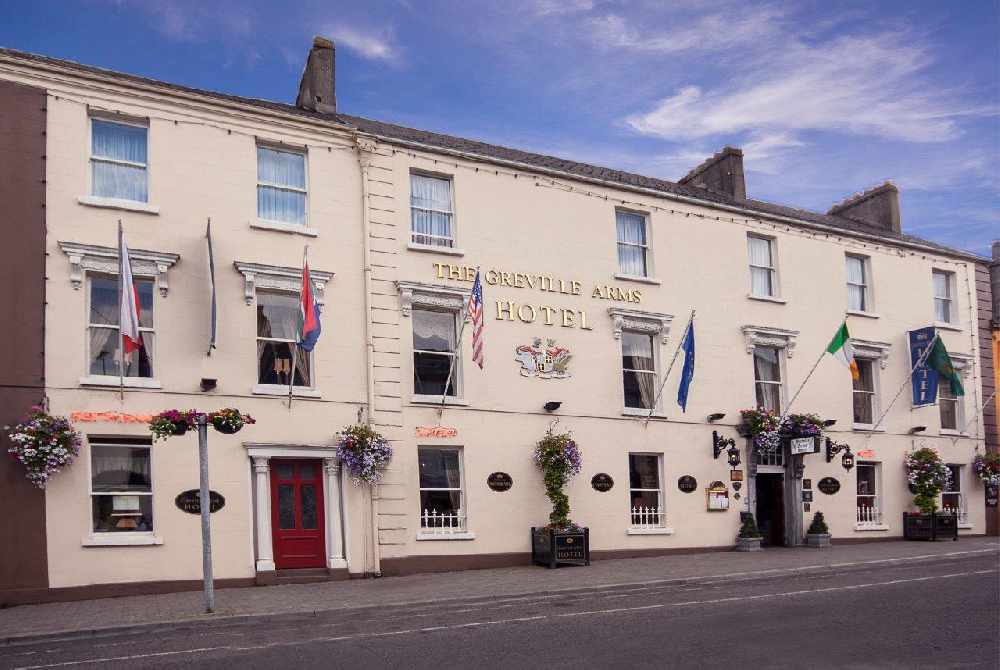 The siege of Jadotville took place in the 1960s.
A talk on the Siege of Jadotville is taking place in the midlands this evening.
In September 1961, 156 Irish troops acting as UN peacekeepers in the Katanga region, many of whom were from Athlone, were surrounded by five thousand katangese forces.
For five days, the men of A Company resisted repeated attacks, they were then eventually taken hostage, until they were released a month later.
The story of the Siege will be told from the diaries of Jadotville Commandant Pat Quinlan, by his son Commandant Leo Quinlan, at the Greville Arms Hotel in Mullingar at 7pm.
Admission to the event is free.