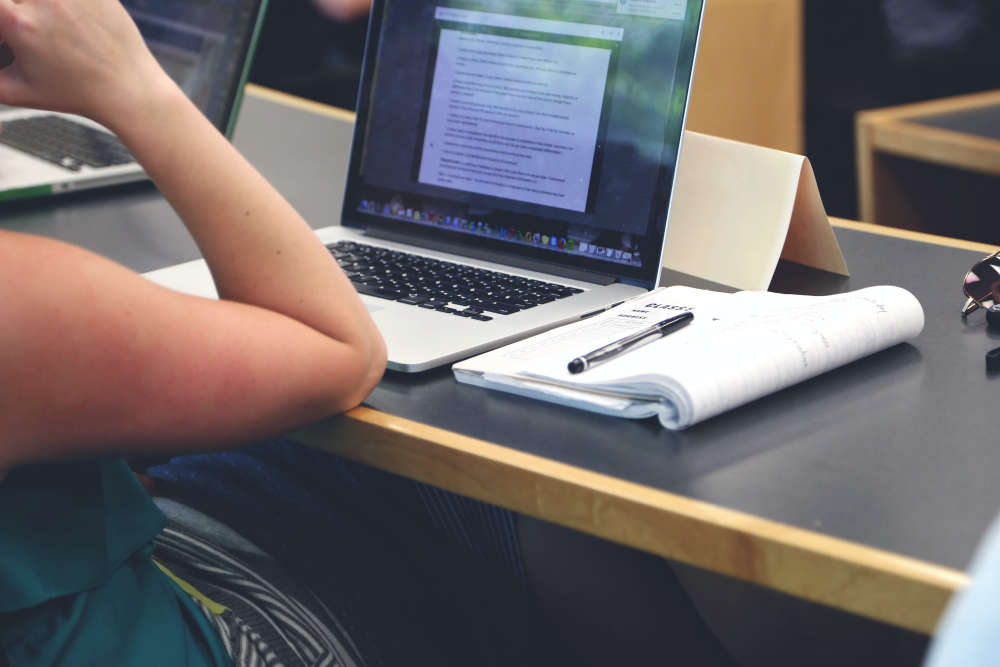 Midlands students face long distance travel due to a lack of accommodation around SETU Carlow.
Large numbers of midlands students will have to commute to college because of a lack of local accommodation.
That's according to South East Technological University Carlow Students' Union President, Mark Dunne.
It's thought a combination of properties being sold during the covid pandemic and the cost of living crisis are behind the scarcity of student accommodation.
Mark says he's worried about the knock-on effects that having to commute long distances will have on students: