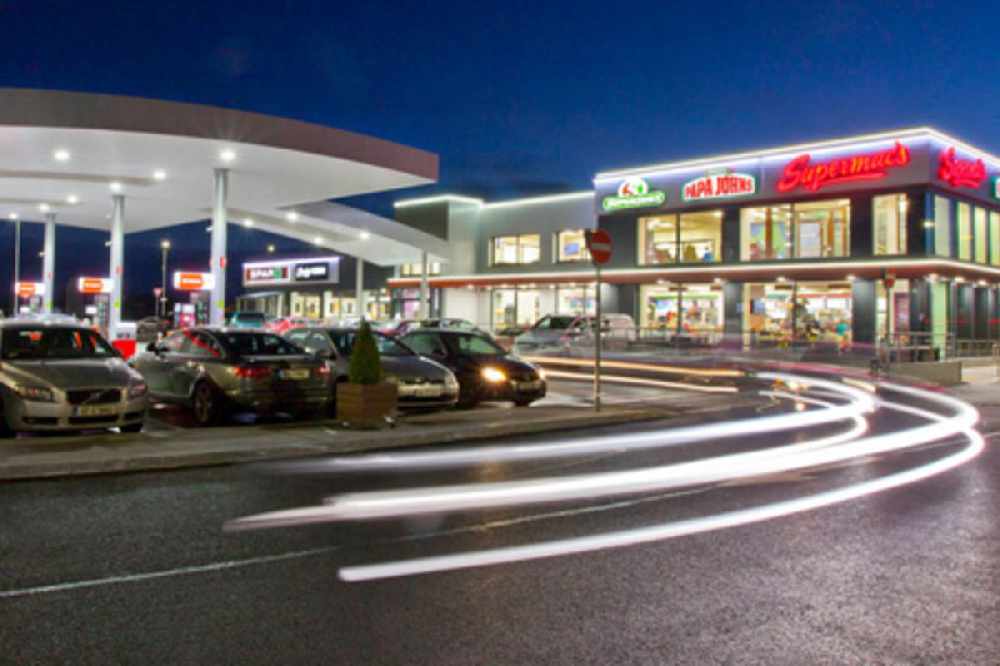 The energy crisis is driving costs up across all aspects of the Supermac's business.
We're facing the worst recession ever, according to one of Ireland's leading businessmen.
Supermac's chief Pat McDonagh is making the comment after the outlet at Barack Obama Plaza in Moneygall was hit with a €50,000 increase in its electricity bill compared to last year.
He says the current energy crisis is the worst he's seen in 45 years in business: