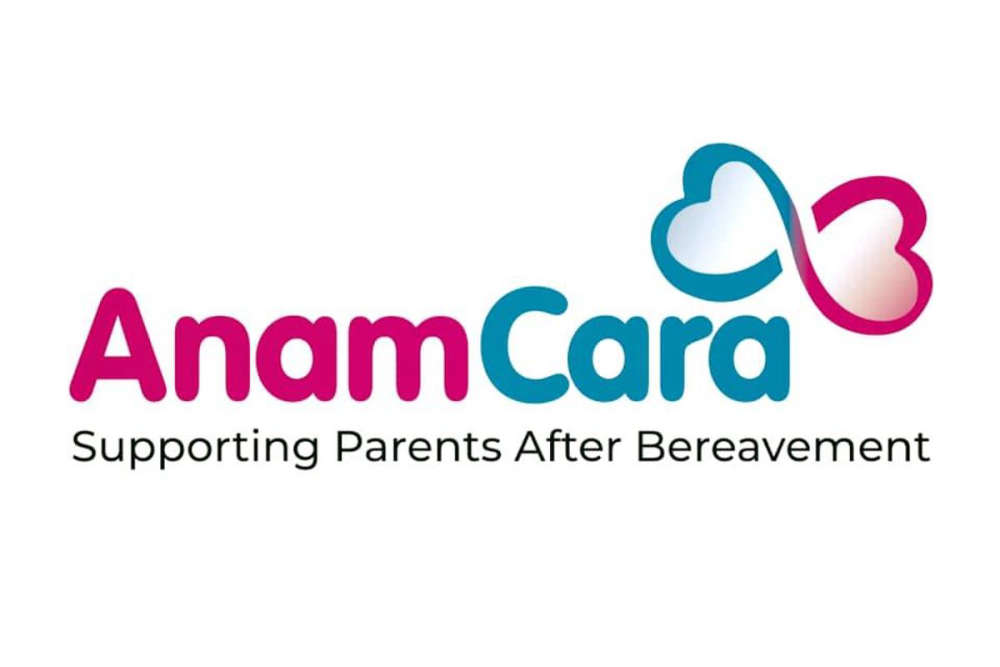 The new, free service will be facilitated by Anam Cara.
A new, free support group for bereaved parents is being launched in the midlands today.
Facilitated by the charity Anam Cara, all parents who've lost a child, regardless of their age or the circumstances of their death, are invited to join the first meeting at the Mullingar Park Hotel this evening.
The meetings will continue on the second Wednesday of every month.
Service Manager with Anam Cara, Sharon Vard has this message for those who are apprehensive about attending:
A wonderful morning in @mullingarpark with frontline professionals working across the #Midlands

Pictured, one of our founders Carmel Battigan, Groups Co-Ordinator Leanne Milligan & Phil Gormely, facilitator for the monthly Midlands group, beginning next Wednesday 14th September pic.twitter.com/9RPhGQRMJ5

— Anam Cara (@AnamCaraSupport) September 7, 2022
The aim behind the group is to provide a safe and comfortable place for bereaved parents living in the midlands area, to access support and information.
Anam Cara, the only organisation of its kind in Ireland with services available to all bereaved parents, holds fourteen such meetings across the country every month.
All their support services are free of charge.
The inaugral midlands meeting takes place in the Mullingar Park Hotel at 7.20pm this evening, with no prior registration required.
For more information on the support services offered by Anam Cara, call 085 2888 888,email info@anamcara.ie or visit anamcara.ie.