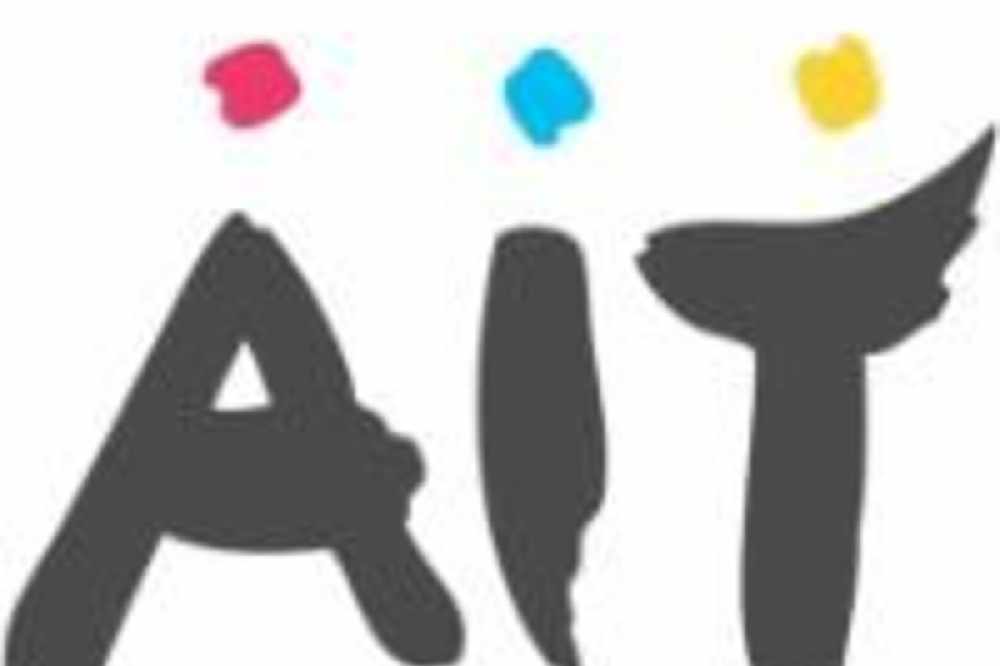 Colleges across the country have also been told to strictly limit those on campus.
AIT is moving all classes online for the next three weeks.
The college, which is following the advice rom the Government, says all lectures and tutorials will be delivered remotely via a virtual classroom.
Students will only be on on campus for practical classes and laboratories.
The college says it's taking the measures to significantly reduce movement on campus and ensure they are playing their part in this concerted national effort.
Meanwhile, the Union of Students in Ireland says the Government must support student renters due to new restrictions in colleges.

Higher Education Minister Simon Harris has told colleges and universities across the country to strictly limit those on campus.

USI President, and former IT Carlow President, Lorna Fitzpatrick says students shouldn't travel if they don't have to: