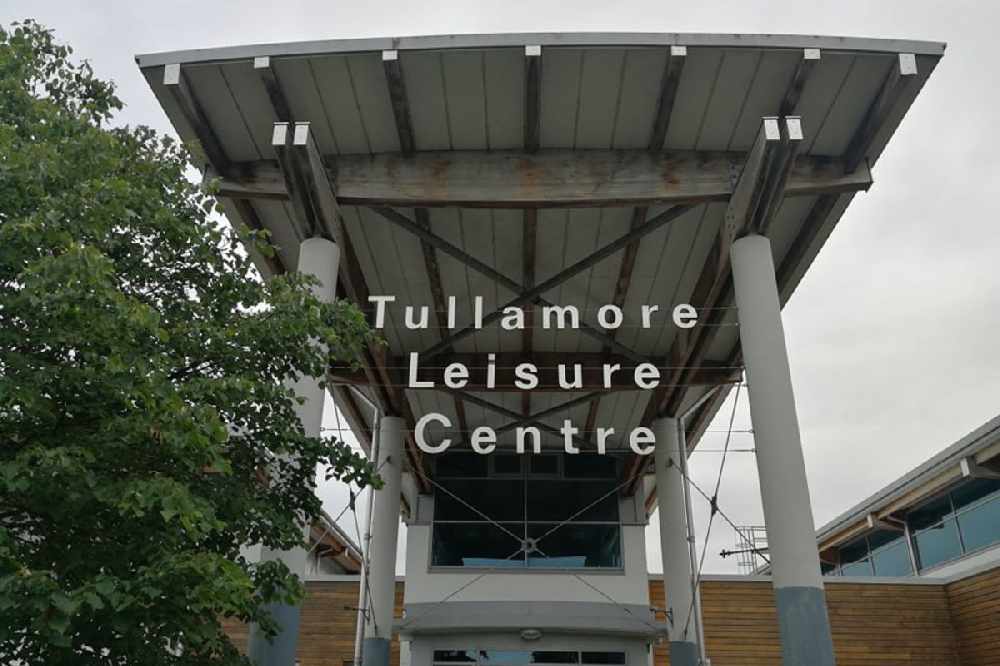 Aura Tullamore is back open to the public today.
The swimming pool is the safest place to be as leisure centres re-open around the midlands.
Operations Manager at Aura Leisure Centre in Tullamore, Chris O'Dowd, says the HSE has confirmed covid-19 is killed by chlorine.
They're reopening their doors to the public today - with a number of new safety measures in place.
Chris says they're only taking pre-booked clients - for contact tracing and capacity purposes - cutting numbers using the gym, pool and attending classes , and no longer allowing showers: