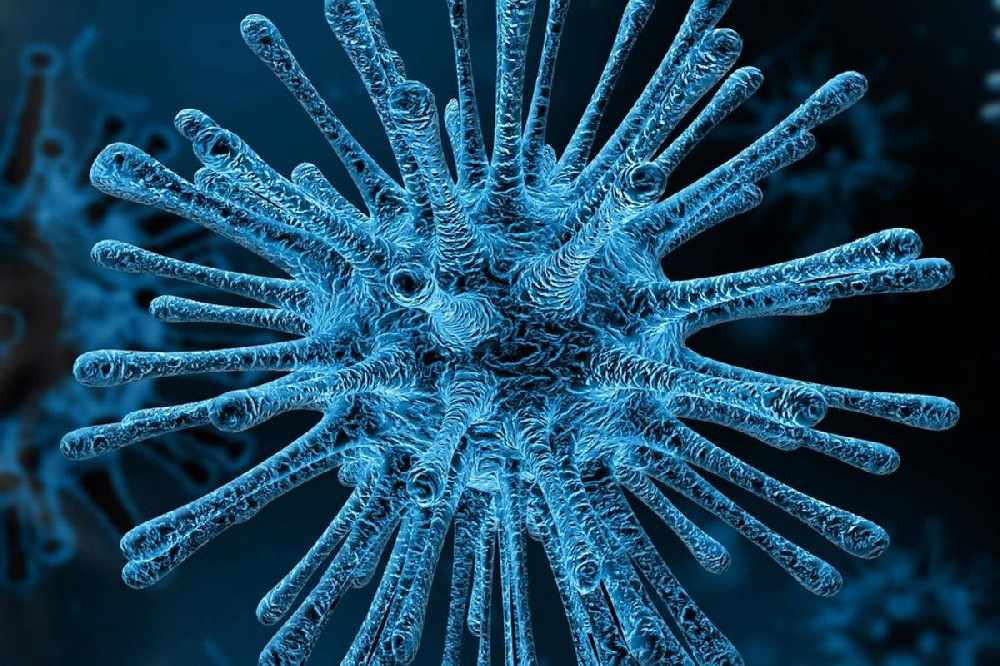 The Taoiseach has been making an address in Washington DC.
The Taoiseach has announced schools, college, childcare facilities and cultural institutions will close from tomorrow until 29th March.
Leo Varadkar has been making a live address from Washington DC, where he's due to meet with US President Donald Trump later today.
Indoor mass gatherings of more than 100 people and outdoor gatherings of more than 500 people have been cancelled.
The Taoiseach says, where possible, you should work from home.
Shops will remain open, with a focus on supporting supply chains.
Restaurants, cafés and other businesses can remain open but should take precautions, and people should practice social distancing.
Mr. Varadkar says the cabinet will meet later today and the government is taking guidance from the National Public Health Emergency Team, which met last night.
The World Health Organisation yesterday gave the outbreak pandemic status.
The Taoiseach says there are provisions in place to keep the country running:
He says this pandemic requires unprecedented measures and we need to be prepared for all eventualities: