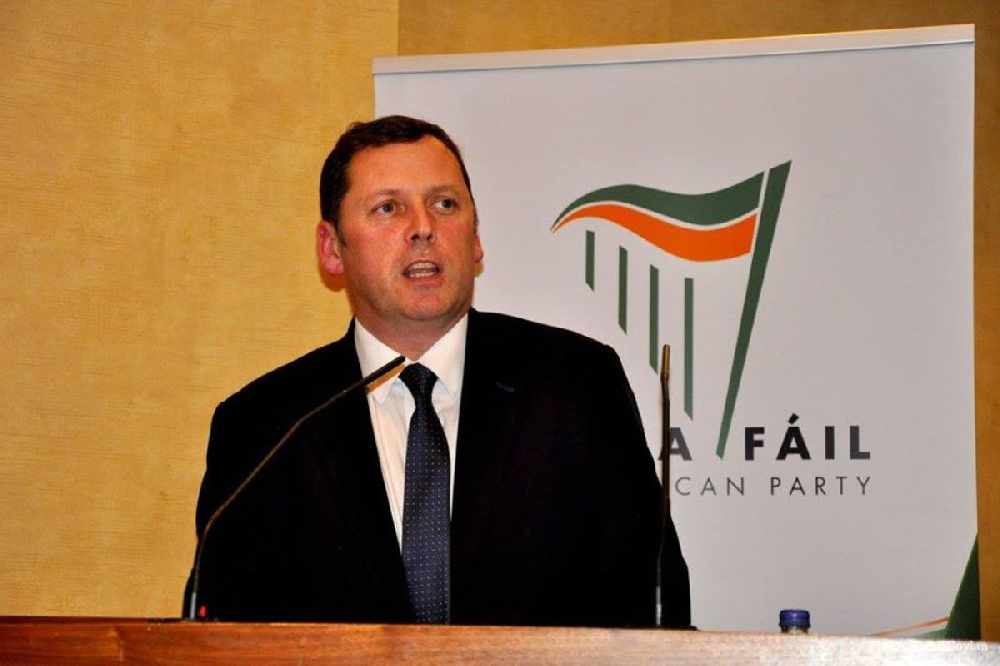 Photo credit: Facebook/Barry Cowen
The Taoiseach says his address to the Dáil was an "clear and abject apology".
The Taoiseach has described Barry Cowen's statement to the Dail for drink driving as a "clear abject apology".
A spokesperson for Micheál Martin says it's clear the Agriculture Minister deeply regrets what happened and his remorse is genuine.
Barry Cowen told the Dáil it was a "stupid, stupid mistake".
But our political correspondent Sean Defoe isn't sure a line has been drawn under the controversy.
There are still unanswered questions about Minister Cowen's drink driving offence, according to Deputy Paul Murphy.
The RISE TD says many questions have been left unanswered:
He believes politicians should have an opportunity to question the minister about what happened: