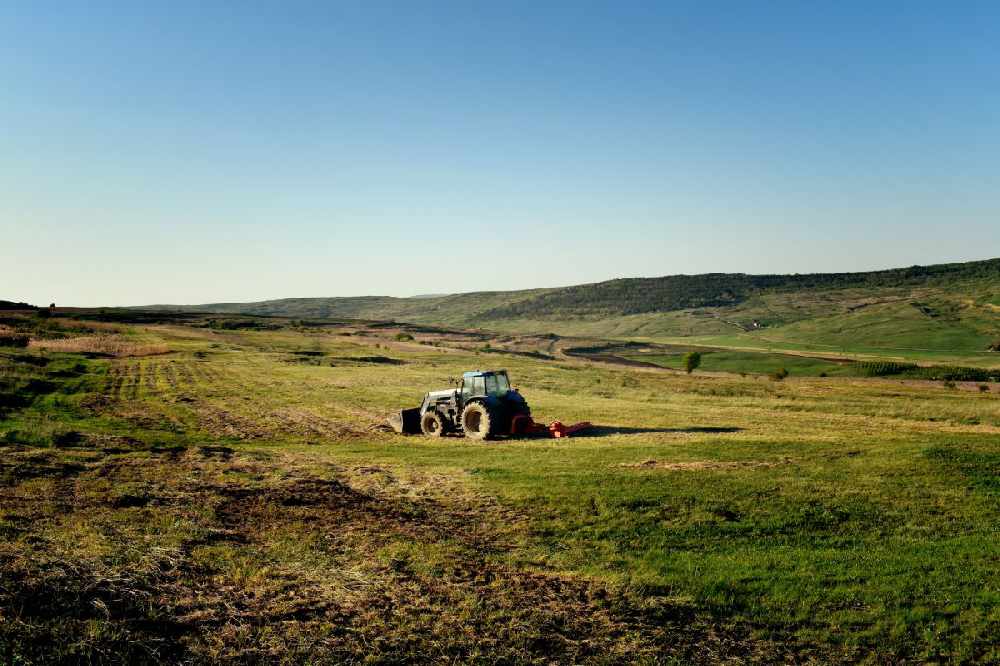 It's in an effort to reduce the number of deaths on our farms.
A tax incentive scheme is being offered to farmers for safety equipment.
50 per cent of all workplace fatalities in Ireland occur on farms, with 19 farm deaths in 2020.
The Minister of State with responsibility for Farm Safety and Kildare South TD, Martin Heydon has launched the programme, which will allow 50 per cent of safety investment to be reclaimed each year over two years.
He gives some examples of equipment that will qualify for the scheme: