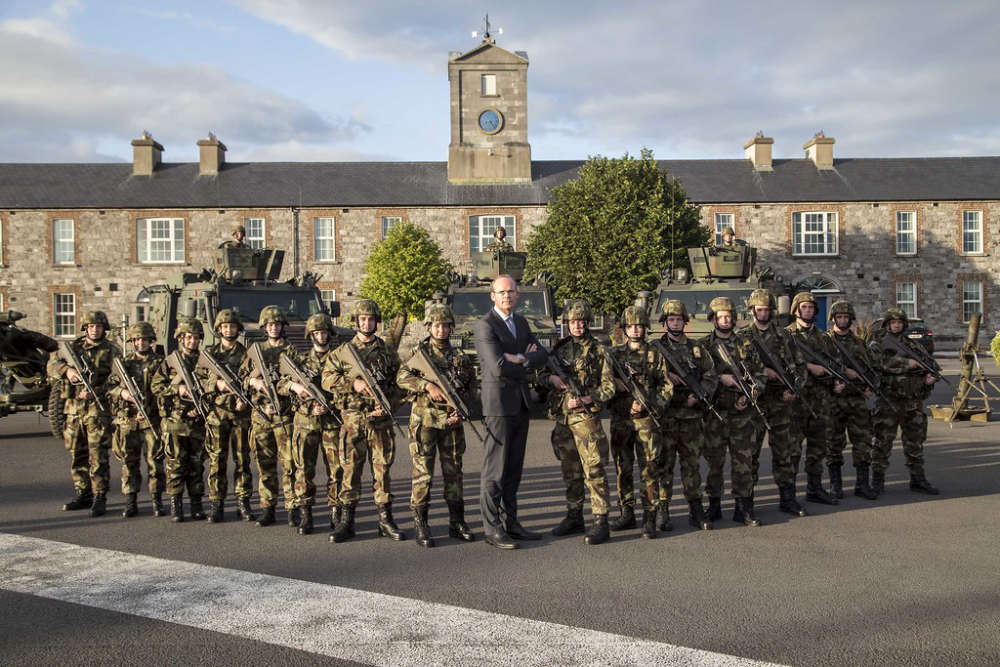 Denis Naughton says Custume Barracks has been neglected in recent years.
A midlands town should be the home of a new Army Headquarters.
That's according to Galway-Roscommon TD Denis Naughten who believes Custume Barracks is ideally placed for a new HQ.
It comes as a report by the Commission on the Defence Forces recommended an urgent restructuring of the Army, including a new headquarters.
Deputy Naughten says it's being neglected in recent years: