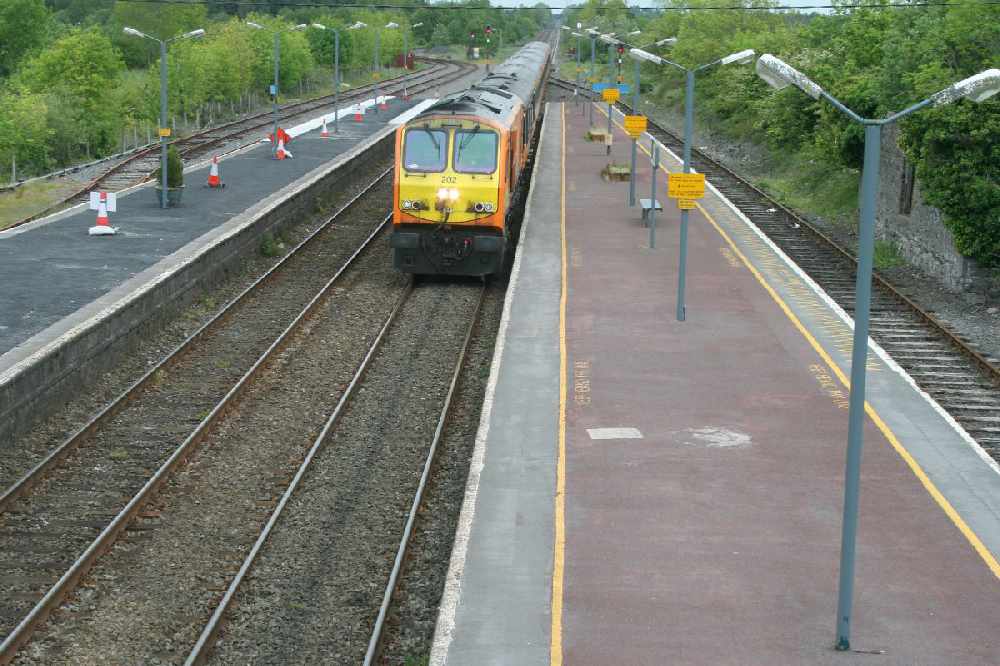 The Dublin to Cork line serves Portarlington and Portlaoise.
A young woman says a teenage boy threatened to hit her on the head with a machete on the Dublin to Cork line which serves Portlaoise, Portarlington and Ballybrophy.
She says he made inappropriate sexual comments - and two other boys also threatened her.
It's one of 26 formal complaints of antisocial behaviour Irish Rail received relating to this line in the past 18 months.
Several relate to drug use - and Dermot O'Leary, from the National Bus and Rail Union, says urgent action's needed.