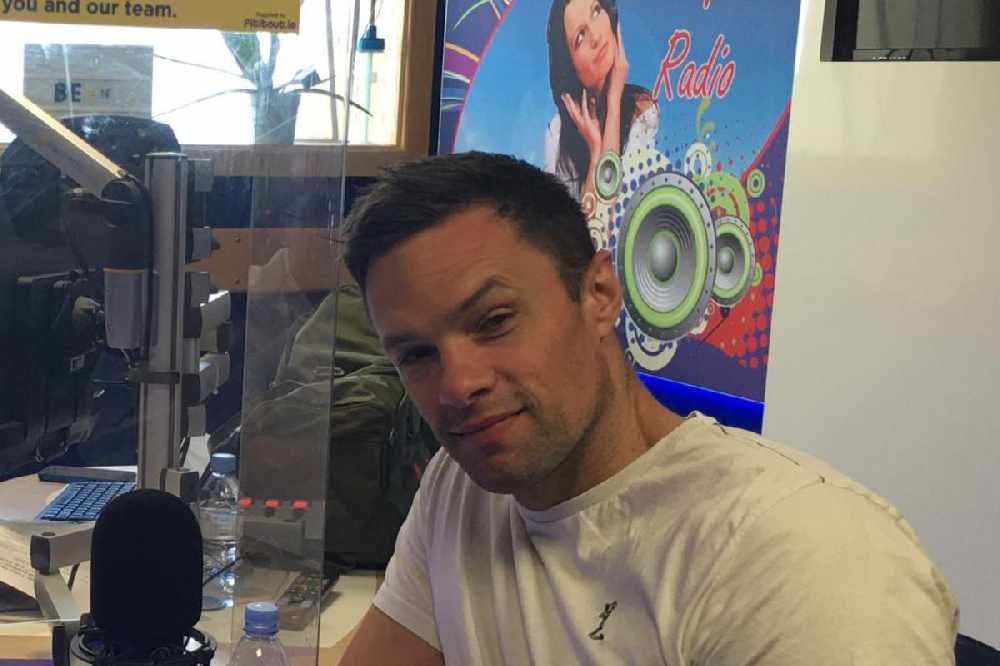 One Good thing is their latest single.
The Irish Film and Television Awards will be unveiling a new music video for the first time this year, and it involves a Westmeath musician.
One Good Thing is a new single for The Blizzards, fronted by Mullingar's Bressie.
The video has been shot by well known writer and director Terry McMahon.
It'll be screen this Sunday at 10pm.