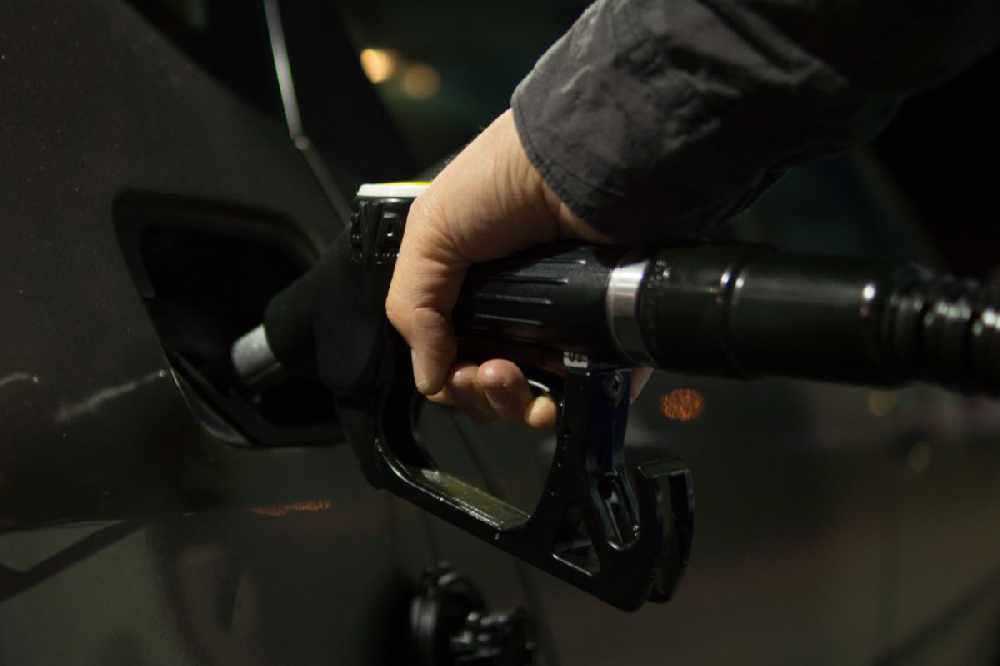 He says the European Union's reliance on Russian fuel is embarrassing.
The European Union continuing to import oil and gas is fueling the Russian war machine.
That's the belief of MEP Sean Kelly, who states the daily spend of €650 million on fuel is embarrassing.
The EU and US President Joe Biden have announced plans to reduce Europe's reliance on Russian gas and increase data flows between each other.
The Ireland South MEP says plans to wean off Russian gas entirely by 2027 is too far away: