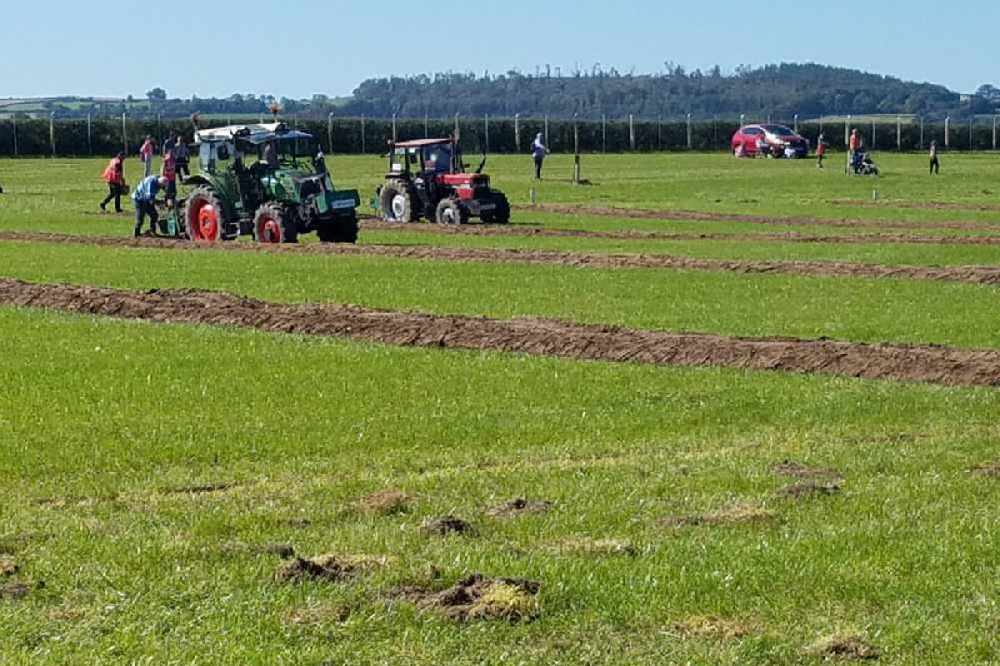 This year's National Ploughing Championships have been scaled back due to covid-19.
Next year's World Ploughing Contest could be coming to the midlands.
The venue won't be announced until Thursday - but has been narrowed down to either Offaly, Laois or Carlow.
This week should have seen hundreds of thousands of visitors descend on Carlow for the National Ploughing Championships.
Instead, scaled-back events are being broadcast on the NPA's social media channels - including exhibitor promotions, fashion shows, the brown bread making competition, and memories from previous years.
Assistant Managing Director, Laois' Anna Marie McHugh says they're keen to keep momentum up: