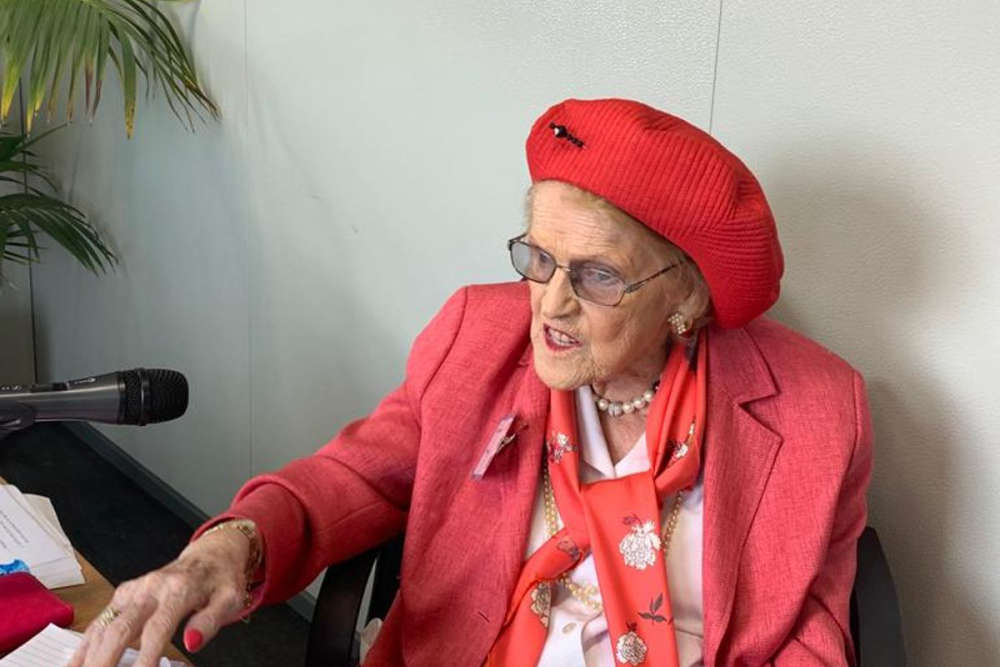 Tánaiste Micheál Martin is expressing his condolences the Former Fianna Fáil TD.
The voice of the National Ploughing Championships, Carrie Acheson, has passed away.
The Tipperary woman spent over three decades behind the mic making the announcements for those who attended the three day event every year.
Tánaiste Micheál Martin is expressing his condolences to the former Fianna Fáil Councillor and TD,
The Clonmel native was first elected as a councillor to South Tipperary County Council in 1974. She was elected as a TD in 1981, representing Tipperary South, serving as a member of the 22nd Dáil.
He said he is very saddened to learn of Carrie's death as she was steeped in republican heritage and her father, Matt Barlow, fought in the War of Independence.
He says "she was an able and determined public representative, a true community activist, always caring for, and advocating on behalf of, her constituents. A former Mayor of Clonmel, Carrie had many interests, she was actively involved on the committee of Clonmel Show, serving as its president, and at the National Ploughing Championships, where she looked after the public address for over 30 years. She continued to play an active role in her community after her retirement from public life. Hers was an infectious and warm personality."