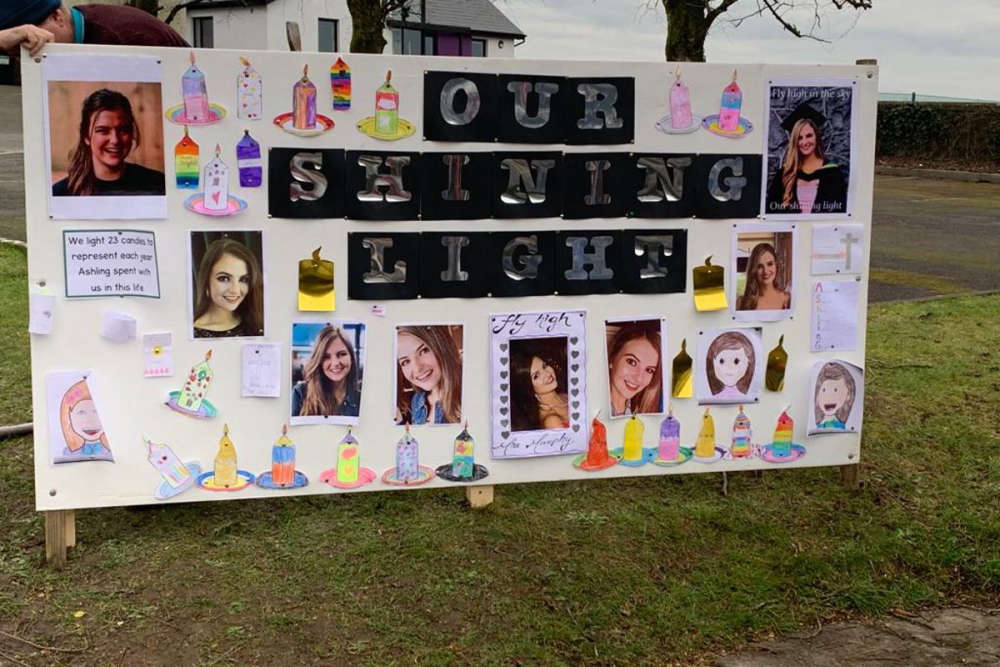 Ms. Murphy's school has been paying tribute to the 23-year-old.
The Offaly school, where Ashling Murphy was a teacher, says its priority now is to "keep her fond memories going."
The Principal of Durrow National School James Hogan, is making the comments after Jozef Puska was handed a mandatory life sentence for her murder in Tullamore on the 12th January 2022.
He's been speaking to Will Faulkner on Midlands Today, and says the 23-year-old was their "shining light" and there'll always be a place at their staff room table for Ashling Murphy: