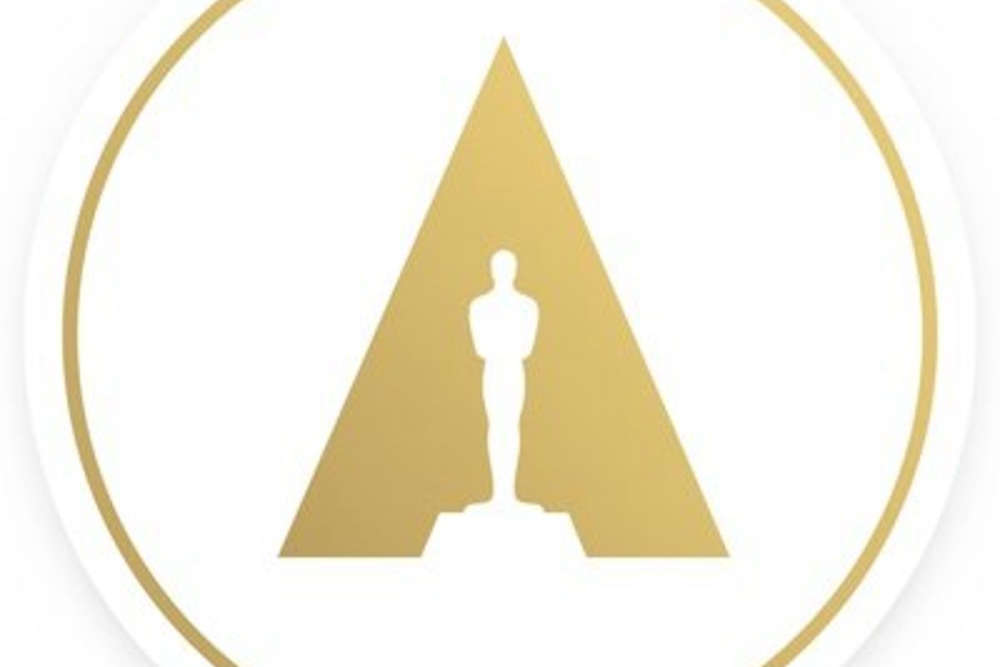 An Offaly charity is making the comments after Will Smith struck Chris Rock at last night's Oscars.
Offaly Domestic Violence Support Services says there is no excuse for violence.
It comes after Will Smith struck Chris Rock with an open palm at last night's Oscars after he made a joke about his wife, Jada.
The Hollywood actor later picked up the award for the best actor.
He apologised in a tearful acceptance speech - saying 'love makes you do crazy things':
ODVSS says how many times have victims of coercive control and domestic abuse heard that line as a defence for the behaviour of a perpetrator.
Best picture went to Coda, while Kenneth Branagh won best original screenplay for "Belfast".
Jane Campion has become the third woman to win best director, taking home the prize for The Power Of The Dog.
Here's the moment Chris Rock made a joke about Will Smith's wife, Jada, on stage:
Chris Rock won't be pressing charges.
The Academy Awards have come out and condemned Smith's actions.