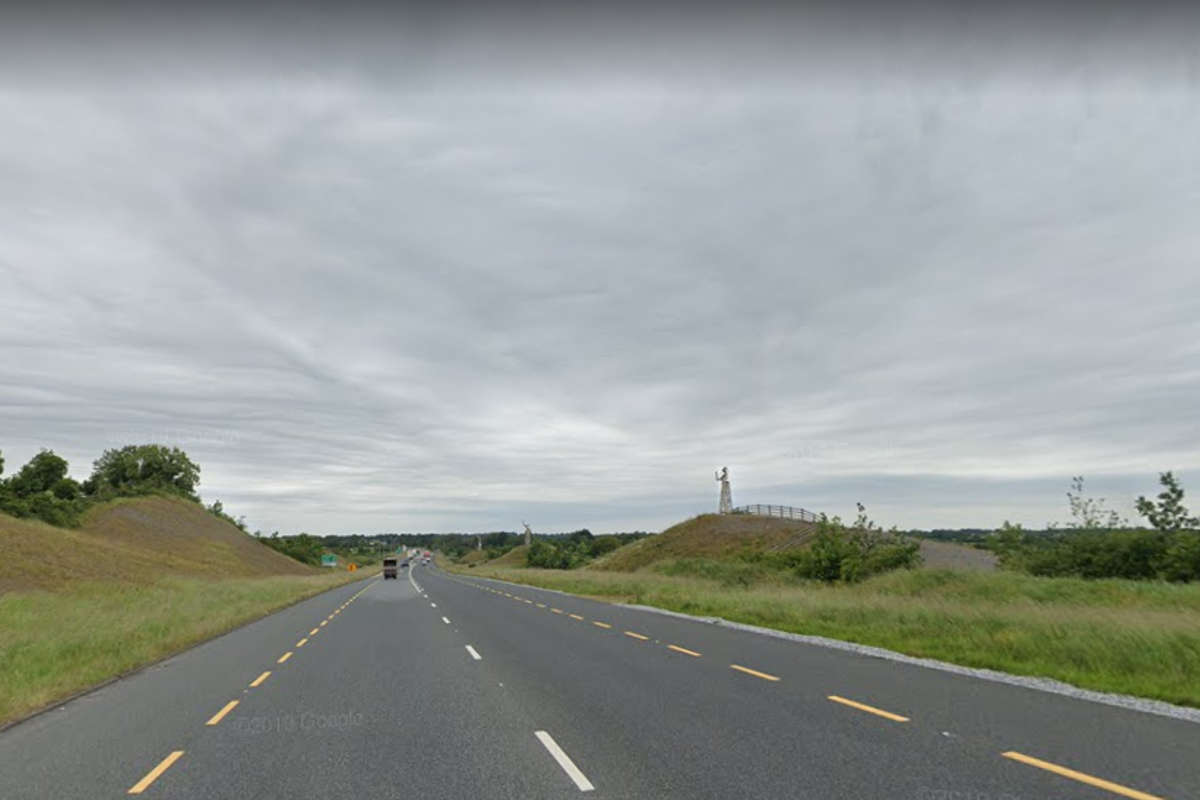 Photo credit: google.ie/maps
The upgrade project is being treated as a priority, given the route is operating above capacity.
A third public consulation on the upgrade of one of the midlands' busiest roads is getting underway.
The N52 Tullamore to Kilbeggan route currently operates above capacity, carrying over 14,000 vehicles per day.
Offaly and Westmeath County Councils and Transport Infrastructure Ireland are developing a Preferred Route Corridor, to improve safety, given the road's narrow hard shoulder and many private access points.
Members of the public are invited to share their views on the project between September 17th and October 29th.
The project can also be viewed at n52tullamoretokilbeggan.ie.
A brochure is being sent to all households within the study area, with limited meetings taking place in the Tullamore Court Hotel on September 20th and 29th, for those who wish to consult with the project team in person.
All meetings will be strictly by appointment only and will be limited to two persons per booking. Walk ins will not be possible.
As well as in-person meetings, an online consultation room will be available at www.n52tullamoretokilbeggan.ie for the duration of this phase of public consultation.
During the 6-week consultation period, the Project Team are available for phone-calls and follow-up online meetings as required.
Submissions can be made by:
Online: www.n52tullamoretokilbeggan.ie
Email: info@n52tullamoretokilbeggan.ie
Post: N52 Tullamore to Kilbeggan Project Team, RPS, West Pier, Dun Laoghaire, Co. Dublin.
The project team can be contacted at the above email address or telephone 01 5239274 (Monday – Friday).