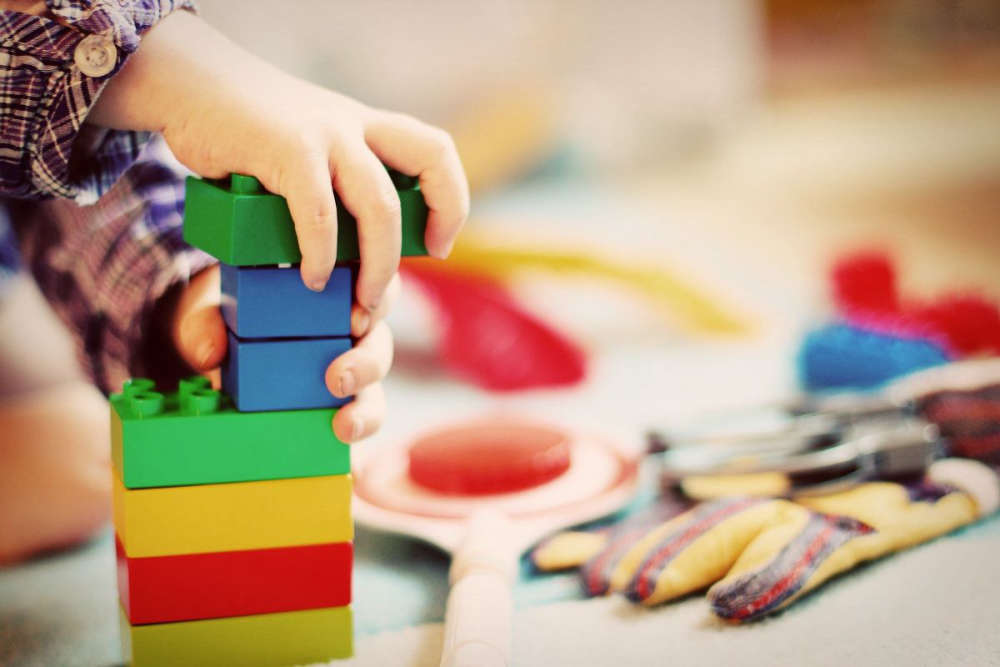 Members of the Federation of Early Childhood Providers are seeking an increase in funding.
Thousands of people have gathered outside Leinster House this afternoon, protesting against the level of funding for the childcare sector.
The Federation of Early Childhood Providers represents around 1500 providers around the country, and says they're struggling to keep staff.
They're calling for an increase in government funding, with a particular focus on the Early Childhood Care and Education Scheme, part of which pays childcare providers €69 per child per week.
Sonya Duggan is a member of the group, and runs Kilminchy School House in Portlaoise - she's been speaking to Midlands 103's Kamron Clarke, and says managers and staff are burnt out:
Mairead Davis, who owns Bright Beginnings Montessori in Cork, says it's costing her money to stand outside the Dáil, but she has no other option:
Children's Minister Roderic O'Gorman admitted there was a funding shortage 'for decades.
However, he says he wants to fix that.
He says price controls for childcare are crucial for future Government investment.
Roderic O'Gorman wouldn't commit to a further 25 per cent cut in the cost of childcare in this year's budget.
Minister O'Gorman says the freezing of fees in exchange for State support is an key part of the agreement: