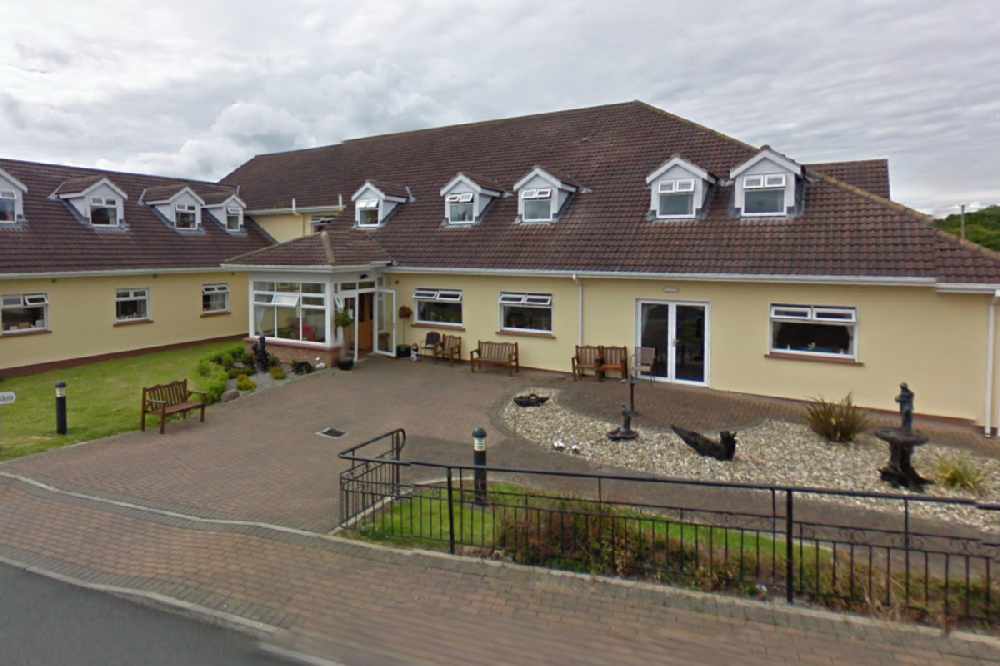 Photo credit: google.ie/maps
The notification of incidents, infection control, and protection were deemed inadequate.
The health watchdog has found three areas of non-compliance at an Offaly nursing home.
HIQA has published the report of an inspection, carried out on August 26th this year at Ealga Lodge Nursing Home in Shinrone.
The facility - operated by Underhill Investments - was largely compliant with health regulations, and positive feedback was widely received by the inspector from the 32 residents.
However, three areas were deemed non-compliant in the notification of incidents, infection control, and protection.
The notification of the unexpected death of a resident due to COVID-19 during the recent outbreak at the centre was not submitted as required, nor was the unexplained absence of a resident from the centre.
Notification of an allegation of abuse of a resident was also not filed properly; daily reports contained gaps and some inaccurate information; the electronically coded door lock on the front door was not referenced as restrictive to residents; and details were not provided on the administration of psychotropic medicines to two residents on two occasions in February 2020.
Storage and cleaning practices in the housekeeping room and laundry were also found to be inadequate, with assistive equipment like wheelchairs, hoists and commodes not properly cleaned.
Five staff members had not received training in safeguarding residents from abuse, and records of incidents that occurred at the centre were not comprehensive, with no confirmation they were followed up by the person in charge.